Argo-saronic Islands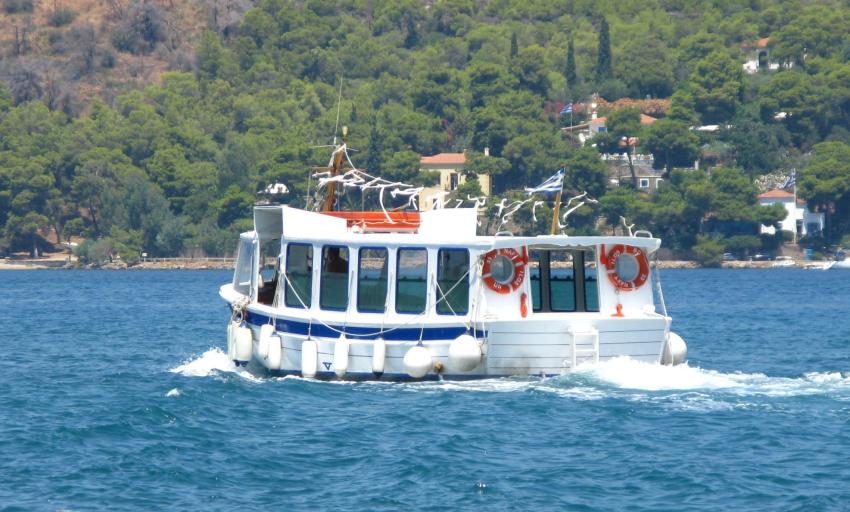 The Argo-Saronics were the first Greek holiday islands. In the early 1900s, fashionable Athenian families hired villas for the summer while father commuted to and fro at weekends. These days, thanks to frequent hydrofoils and catamarans, the closer islands – Aegina, Angístri and Póros – lend themselves to visitors who only have a little time, or want the joys of being on an island while dipping into Athens on day trips.
Aegina—so close residents can comute to work in Piraeus— boasts one of the best preserved temples in Greece, and the best pistachios; beautiful, arty, posy Hydra has earned itself the nickname 'the St-Tropez of Greece', and Spétses is knocking on fashion's door as well.
Scattered in the fast lane of Greek history, between Attica and the Peloponnese, the six Argo-Saronic islands have often played starring roles on the national stage. In a way they are a microcosm of Greece, whose fate has always been inextricably bound up with the sea: ancient Aegina was one of the most powerful maritime states in Greece, a rival to Athens itself; Póros was the holy island of Poseidon; Salamína, the island of the Homeric hero Ajax, witnessed a sea battle that saved Greek civilization, and Hydra and Spétses led the Greek fleets in the War of Independence.
Avoid coming at weekends if you can, when it seems half of Athens escapes to the islands.