Zákynthos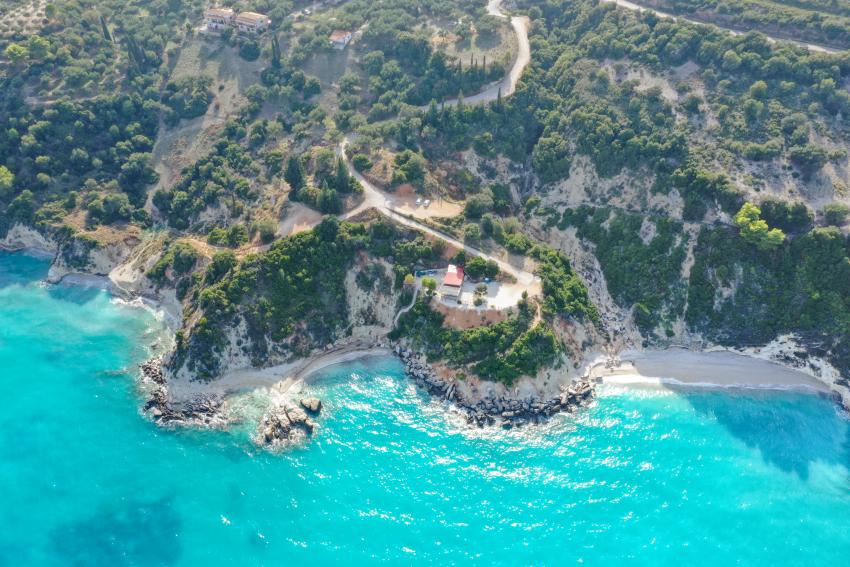 Of all their Ionian possessions the Venetians loved Zákynthos the most. Zante, fiore di Levante – 'the flower of the East' – they called it, and built a beautiful city on its great half-moon bay, which the earthquake in 1953 turned to rubble.
Nevertheless, the disaster did nothing to diminish the soft, luxuriant charm of the landscape, the valleys planted with grape and currant vines, olive and almond groves and orchards, or the brilliant garlands of flowers and beautiful beaches.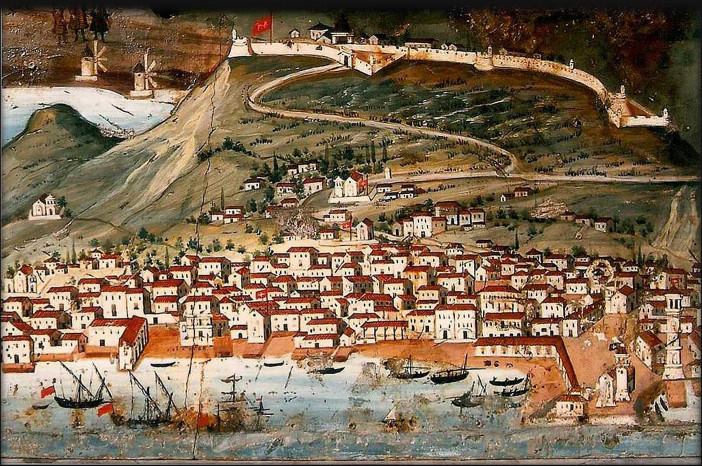 And if the buildings are sadly gone, the Venetians left a lasting impression – many islanders have Venetian blood, which shows up not only in their names, but in their love of singing. Anyone who reads the papers, however, knows that a different Zákynthos has been making the headlines, thanks to the young, mostly British tourists who have made Laganás a fave rave party venue, but the fact that they have chosen one of the most fragile environments in the Mediterranean for their all-night parties – the nocturnal nesting grounds of the rare loggerhead turtle – borders on the tragic, although things have improved since the 1980s and 90s.
History