Kassos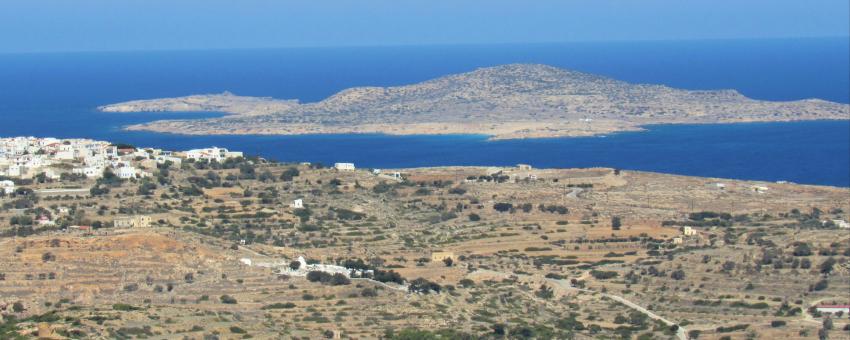 If the slow old Greece you were looking for wasn't in Karpathos, hop over to Kássos (pop.1,080), an isolated rock with steep coasts, ravines, and the odd beach wedged in between. Practically untouched by tourism, outside of a summer influx of Greek Americans, it has a simple, friendly atmosphere. Bring a good book.
History
Inhabited in ancient times and mentioned in the Iliad's 'Catalogue of Ships', Kasos like Antikythera was along an ancient shipping rout, and has recently been the focus of a three-year underwater archaeology campaign.
So far five wrecks have been pinpointed, from the 4th and 1st centuries BC, a third from the Byzantine era, and a fourth from the Greek War of Independence in the 1820s. In 2020, the fifth, a Roman shipwreck from the 2nd or 3rd century AD, was found to contain a large cargo of exotic amphorae, in the style of those made in Yunisia and Guadalquivir in Spain once filled with wine and olive oil, probably bound for Rhodes.