Angistri
The baby sister of the Saronics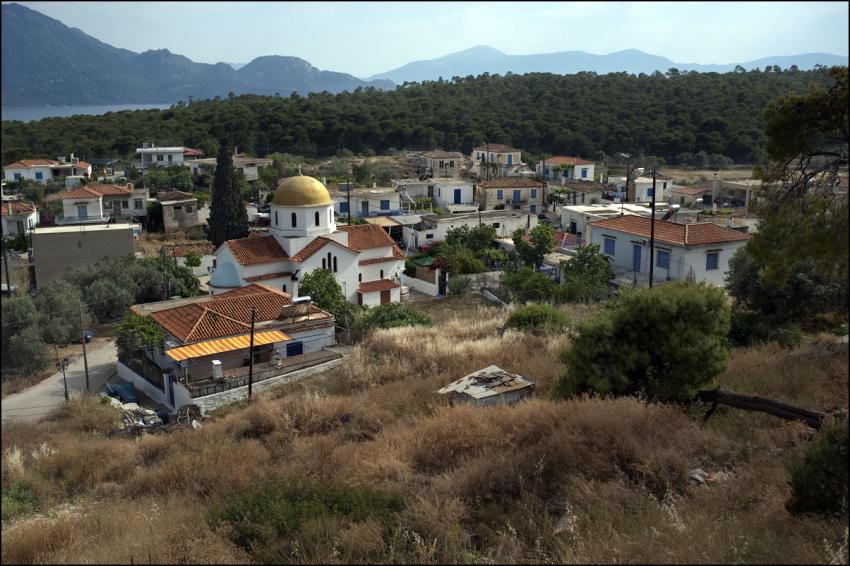 Pine-clad Angístri ('fish hook') has given up its best-kept secret status; its sandy beaches and sparkling sea for snorkellers now draw crowds of Athenians at weekends (it's only an hour from Piraeus) as well as a band of (mostly British) philhellenes in search of the basic pleasures of Greece without the glitz. Visitors tend to return often.
Most of the 1,100 or so inhabitants are descendants from Albanian refugees (Arvanites), although even they often spent long centuries elsewhere, because of pirates and the lack of water (today it comes in on tankers); in the 1920s the island was almost uninhabited.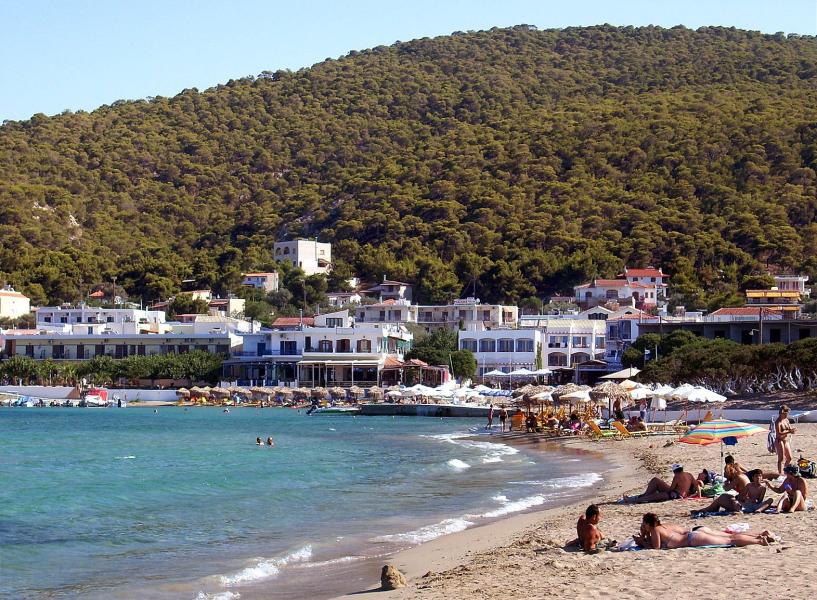 There are two 'ports': Mylo (aka Megalochóri), with two beaches, and the modernish resort of Skála with its big white church, apartment blocks, and long sandy beach under the older hamlet of Metóchi. In Sklirí, a 20-minute walk from Skála, a track descends steeply to the white pebble Chalikáda Beach, Greece's first naturist beach, where the famous Adam and Eve Conference took place in 1983; it still attracts skinny-dippers, but not exclusively.