Carrer de Banys Nous
The street of antiques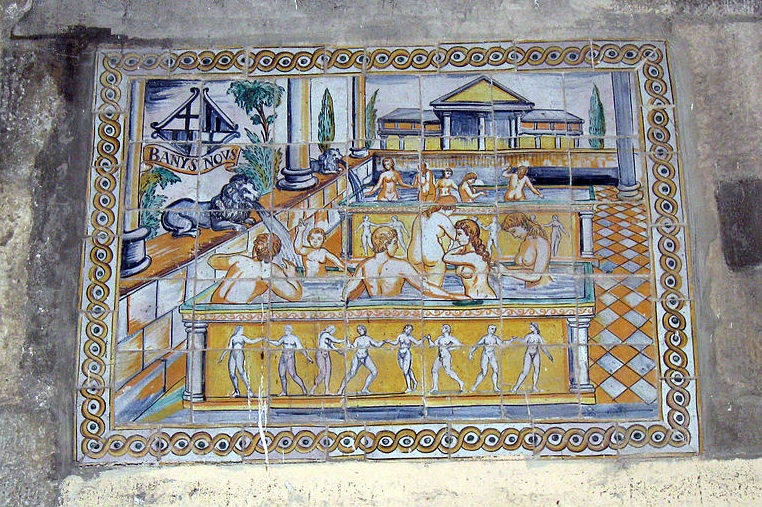 This street follows the curve of the Roman walls and was named after its 'new' Jewish baths—new in 1160 at any rate. Banys Nous and its extension, C/ de la Palla, are chock-a-block with antique shops. At Banys Nous 20, you'll pass one of the city's landmarks, its oldest and most atmospheric wine bodega, the brick-vaulted Portalón, founded in the 1860s.
Around the corner on C/ de Ferrán stands the little church of Sant Jaume, which was built over a synagogue in 1394 by a confraternity of converted Jews and dedicated to the Trinity. In 1876 it was re-dedicated to St James the Moor-slayer, and topped in 1876 with a strikingly late, if not very politically correct, relief of the same; the 14th-century retable inside was commissioned by Pere III for the cathedral.
Also on C/ de Ferrán, a shopping street with street lamps that hang like earrings, a plaque at No.42 marks the spot where Joan Miró was born in 1893, in an arcade called Passatge del Crèdit.