Luz de Gas
Jazz in red velvet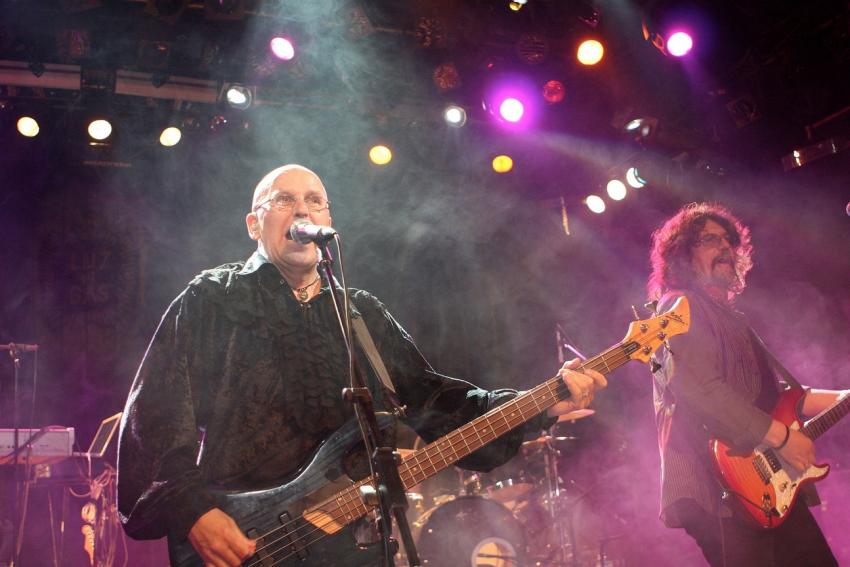 One of the city's top concert venues for decades, Luz de Gas began as a music hall, and still retains its 1900's panache, with enormous chandeliers and red velvet curtains. Concerts are eclectic; everyone from Solomon Burke to Bonnie Raitt to Bruce Springsteen has played here; usually the emphasis is on Latin jazz though you might find just about anything. The rest of the time it's a rather exclusive club, one of the rare places in town where over-25's can feel at home.
C/ Muntaner 246
Hours Wed-Sat from midnight
metro: Diagonal and Hospital Clinic are closest.
+34 93 209 77 11