Where to Stay
Hotels, hostals and apartments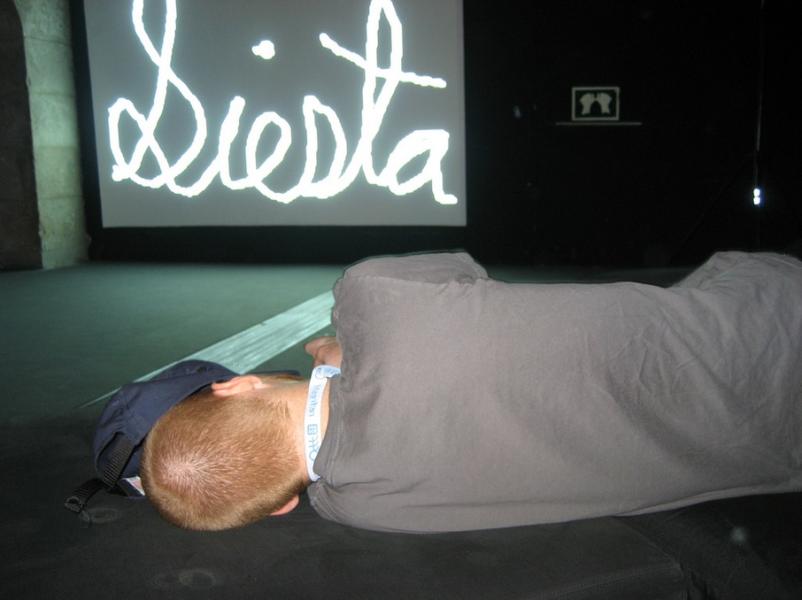 Barcelona has hundreds of places to sleep in all shapes and styles, from glamorous boutique lodgings to middle of the road boutique lodgings to boutique B&Bs and boutique hostales (or pensions—don't confuse them with youth hostals, although some do offer dormitory style rooms). There are even a few left that do not aspire to boutique-dom.
In fact, as in the rest of Spain, they built too much during the boom times, which is good news for visitors during the current economic squeeze and reflected in the prices- at least below the five star luxury level, where prices can still be fairly breathtaking: rooms at the Arts can be well over a €1000 a night.
But even up in the stratosphere you may find good discounts—on the hotels' own websites, or from the Barcelona Hotel Association which lists over 250 hotels and apartments (book on line, with a credit card) or from the web: Expedia or Booking.com or lastminute.com, among many. Even with all the rooms, it's essential to book ahead. There are enough festivals, congresses, trade fairs and conferences going on in the city, even when you might think it's low season, that arriving without a reservation can be sheer misery.
After booking a room in advance, it's wise to confirm it a couple of days before arrival by phone or email.
Usually breakfast is not included, and hotels and hostales often don't include the 7% IVA tax on their websites. Also note that Barcelona charges tourists a room tax of €2.50 per person per night.
Older hotels often have a range of rooms at various prices; the cheapest will always be the one overlooking a ventilation shaft, while the more expensive ones are high up facing the street. For others, the prize rooms are overlooking an inner courtyard. By law, all public areas are non-smoking, and most hotels, if not entirely non smoking, will have designated rooms for smokers. Most newer or recently refurbished ones have a room or two with disabled access.
Most hotels have safes, and it's a good idea to use them for your valuables.
If you're staying for a few days and there are more than two of you, it's often cheaper to rent a small apartment, through airbnb or one of the local agencies that predate it: