About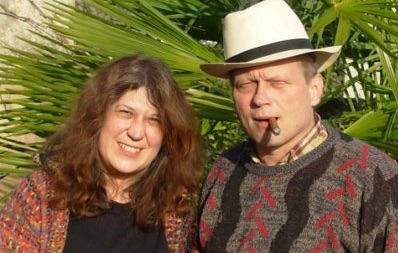 Thank you for downloading this app. We would love to hear any comments or suggestions you might have at dana@facarospauls.com.
Who are we? Authors of seven books on Spain and Catalonia, Dana Facaros and Michael Pauls have been around the block a few times. The couple met in a course on pre-Socratic philosophy, flipped academia the bird and never looked back. After a career as travel writers spanning some 1,400 years, they know the Mediterranean like a flea knows a dog. Currently installed just over the Pyrenees, in an old house next to a cemetery in the middle of nowhere in southwest France, Barcelona is where they go for a dirty weekend and some stuffed squids.
Follow us on Facebook and on Twitter at @facarospauls. At the moment we're working on converting our guide books into apps... Venice Art & Culture, Bologna + Modena Art & Culture, and Florence Art & Culture are now out: for more, see facarospauls.com.
If you like this app please take a moment to review it.