Sasso Marconi and Museum
Where Radio Was Born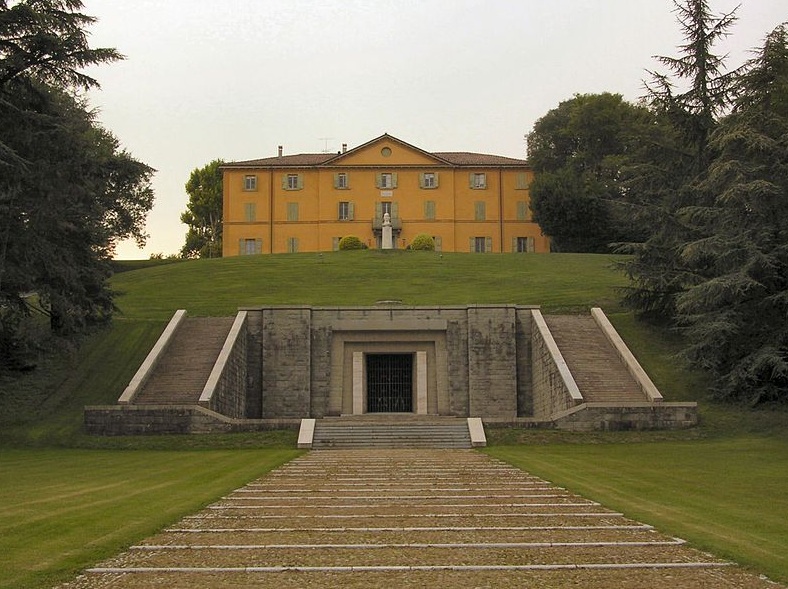 The valley of the Reno, south of the city, is one of the prettier parts of the Bologna hills, now more than a little compromised by the presence of the big A1 motorway for Florence. Wealthy Bolognesi used to build their country villas here, and quite a few survive, especially around Pontecchio.
One of these, the Villa Griffone, was the family home of Guglielmo Marconi and it was from here that he sent off the world's first radio signal in 1895. There was only one receiver to pick it up – Marconi's brother manned a station in the hills, and he fired his rifle to tell the inventor it had worked.
Today the villa is home to a scientific institute, the Fondazione G. Marconi, but you can visit the Museo Marconi, which retraces his first attempts at wireless telegraphy, with working replicas from the era, film clips and interactive exhibits where you can recreate some of Marconi's experiments.
Text © Dana Facaros & Michael Pauls
Image by Paolo Carboni, GNU Creative Commons License