Porretta Terme
Mountain Spa With Soul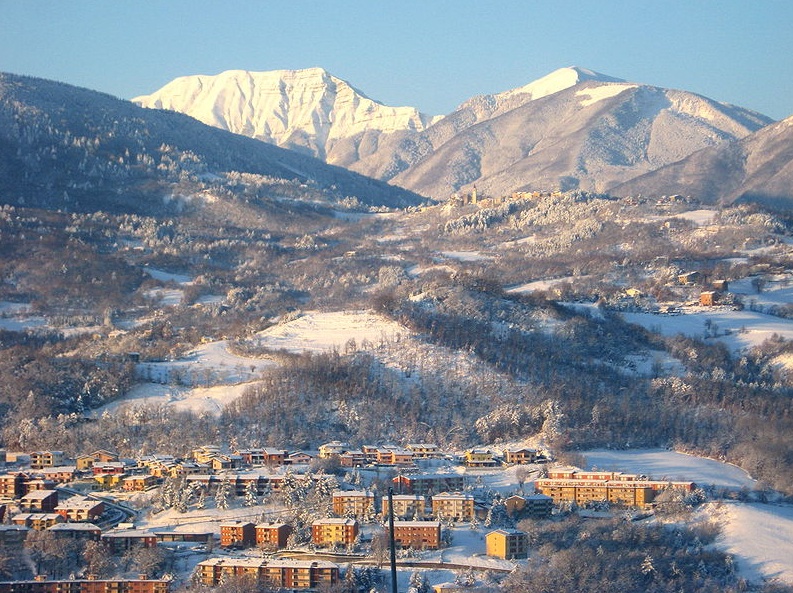 Near the Tuscan border, sitting at the top of the Apennines, the little spa town of Porretta Terme traces its origins back to the spa-loving Etruscans. This is one of the many spots visited by Lorenzo the Magnificent of Florence in the hope that the waters would help his gout (they didn't). Poretta attracted the upper crust well into the 20th century, including many opera stars, who believed the waters would soothe their overwrought vocal chords.
Today it's still a charming and busy little town, perhaps better known for the ski slopes at Corno alle Scale than its spa. For visitors, they put on an important Festival of Soul Music in July (there's a street named after Otis Redding), and a Film Festival in December.
The mountain back roads to the east conceal unchanged medieval villages such as Castel di Casio and Bargi, where they used to make arquebuses. Near the highest peaks on the border east of Porretta are two artificial lakes in lovely settings, both popular recreation areas: Lago di Suviana and the smaller Lago di Brasimon
Porretta is 54km south of Bologna on the A1-SS 64, and easily reached from the city by train (line for Pistoia).
Tourist Office: Via Borgolungo 10, +39 053 4220219