Museo Storico del Soldatino
All Kinds of Toy Soldiers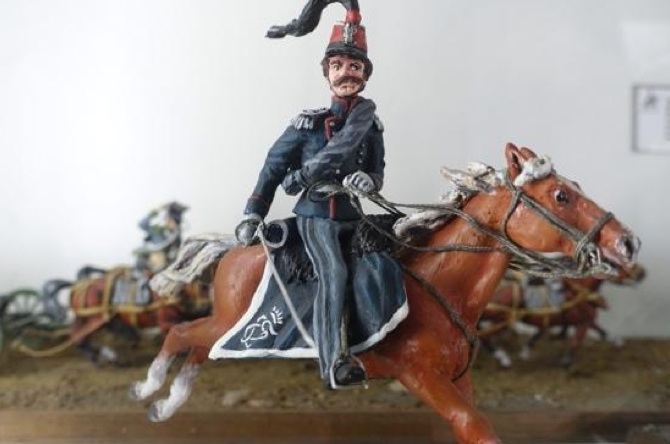 Even if you aren't a keen collector, this, the one and only museum of its kind in Italy, is fascinatingly quirky. Located since 1974 in the handsome neo-Palladian Villa Aldrovandi Mazzacorati, it has soldiers made of lead, plaster, wood paste, and more, many set up in little battlefield dioramas; the oldest go back to the early 19th century. Among the earliest and rarest is the Papal Army of 1820 made (not unlike the real Papal Army) of painted cardboard.
Via Toscana 19 (Bus 13)
Hours Wed & Fri 3.30-5.30pm, Sun 9.30am-12.30pm. Closed Aug.
Adm Free
+39 348 4718138