Palazzo Albergati at Zola Predosa
Sunday Brunch and Other Events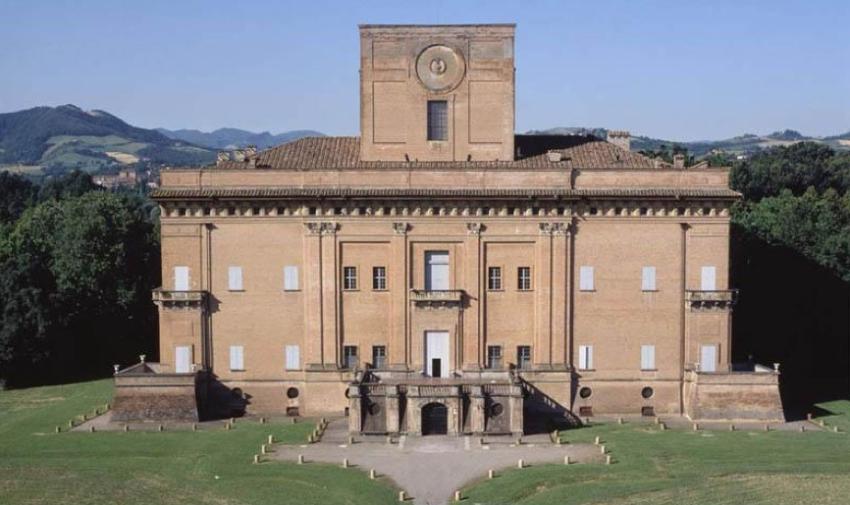 Besides their Renaissance palazzo in Bologna, the Albergati had a splendid if rather Cyclopean 17th-century country villa at Zola Predosa, with rooms lavishly frescoed by Angelo Michele Colonna, among others, and beautiful gardens.
During the summer Palazzo Albergati is used for all kinds of special events—fashion shows, congresses, exhibitions and cooking classes in its stunning kitchens. In autumn, winter and spring, if there isn't an event on, the palazzo sometimes hosts Sunday brunches; the price includes a wander in the gardens and guided tours of its rooms,
Via Angelo Masini 46, Zola Predosa (10 minutes drive from Bologna).
Hours Open only for events.
+39 051 750247
Text © Dana Facaros & Michael Pauls
Image by Palazzo Albergati