Parco delle Cascine
Florence's Playground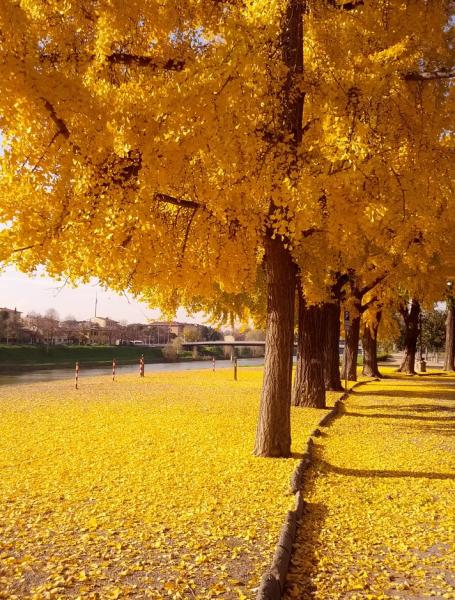 The Cascine is the long (3.5km), narrow public park lining the north bank of the Arno. It was originally the Medici's dairy farm, or cascina, and later a Grand Ducal hunting park and theatre for public spectacles. During her reign (1807-15) Elisa Baciocchi, Grand Duchess of Tuscany, made it a public park. Not long after, a stroll on a windy autumn day in the Cascine in 1819 inspired Shelley to compose the 'Ode to the West Wind'.
Three years later Shelley's drowned body was burnt on a pyre in Viareggio, by his friend Trelawny; curiously, a similar incineration took place in the Cascine in 1870 when the Maharaja of Kohlapur died in Florence on his way home, after paying his respects to Queen Victoria. According to Hindu ritual his body had to be burned near the confluence of two rivers, in this case, the Arno and Mugnone at the far end of the park, on a spot now marked by the Ponte all'Indiano (the Indian's Bridge), a modern, bright rust-coloured road bridge which can be seen for miles around. There's also a rather pretty Monumento all'Indiano featuring a bust of the Maharaja under a little marble baldacchino.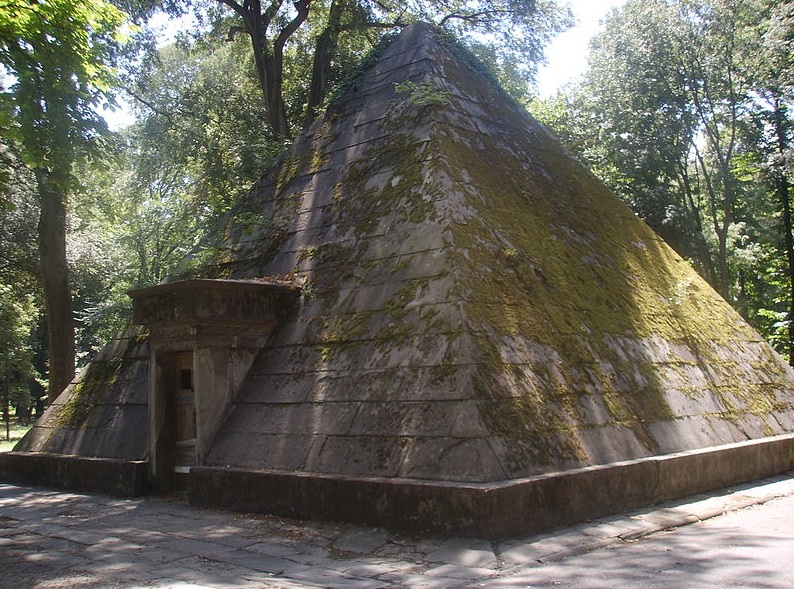 The Hapsburg-Lorraine Grand Dukes adorned the gardens with various monuments, including a Grand Ducal railway terminus, Stazione Leopolda, situated at the city end of the park, an ice house in the shape of a pyramid, and the Palazzina Reale (now the Agricultural School) and stables (now a park information office) in the Piazzale delle Cascine.
And other monuments have been added over the years, to George Washington, Queen Victoria and a grand equestrian one to unified Italy's first king, Vittorio Emanuele II, which originally held pride of place in the Piazza della Reppublica before it was shunted off here in 1932.
The Cascine perhaps best known to tourists as the setting for the huge Tuesday morning market, but it is also where Florentine families come to play. It has a riding school, race tracks, velodrome, rides for children, tennis courts, and a swimming-pool. Especially on Sundays, the Cascine is full of roller-bladers, scooters, joggers, kids on bikes, dogs on walks and strollers.
At night, however, the viale which runs parallel to the river and the Cascine is the favourite hang-out for transvestites and the car drivers who ogle them.
Get there on the L1 Tramway from the train station.
Visitor Centre Hours Daily 9am-7pm
+39 055 2768806