Fortezza da Basso
Now a Congress Centre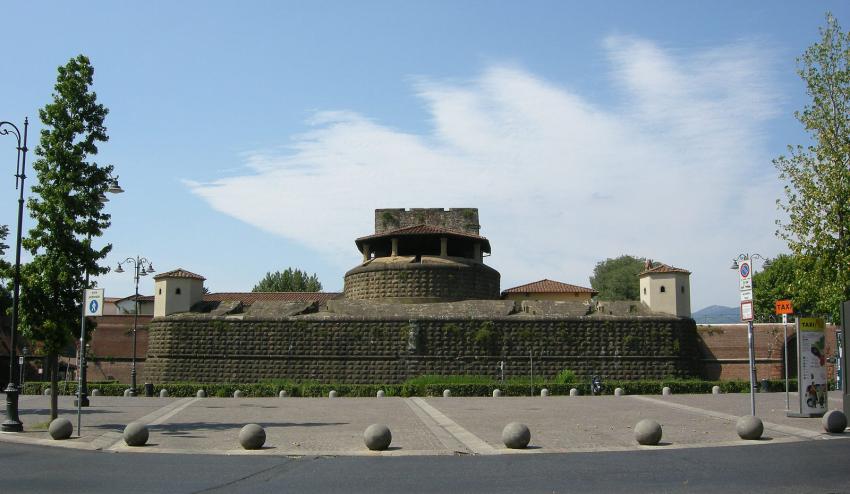 Cars and buses hurtle around the Fortezza da Basso, an enormous bulk built by fortifications expert Antonio da Sangallo, brother of Giuliano da Sangallo on orders from the extravagant authoritative Duke Alessandro de' Medici in 1534. The rest of the city hated the citadel, 'built with the blood of her unhappy people as a prison and slaughter-house for the unhappy citizens'.
The talk inspired Alessandro's fame-seeking cousin and bosom companion, Lorenzo de Pierfrancesco (or Lorenzaccio) de' Medici, to lure the duke to his house with the promise of a sexual adventure and stab him as he slept.
As a fortress, the place never saw any action as thrilling or vicious as the annual Pitti fashion shows that take place here; since 1967 it has been given over to fairs and special events, managed by Fiera Firenze.
Viale Filippo Strozzi 1
Hours Open during events
+39 055 49721