Villa Gambreraia
Beloved 18th-century Gardens over Florence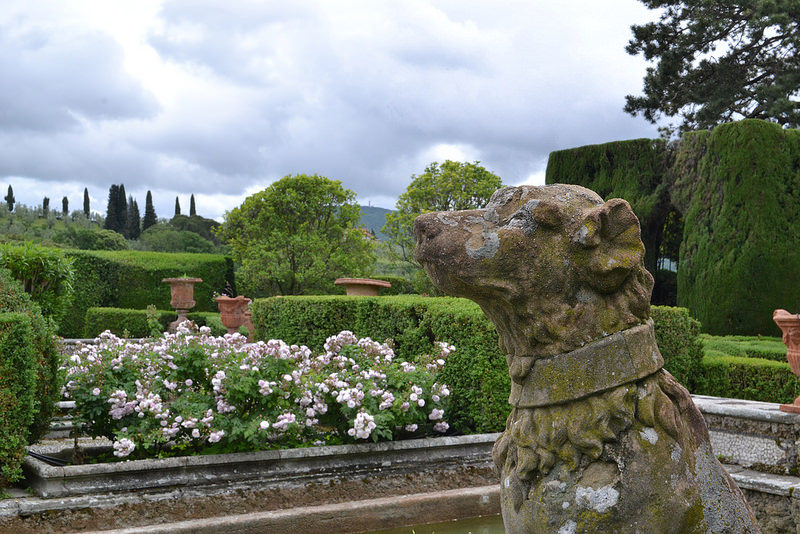 Take the bus or tax to Settignano in the hills above Florence, where the 18th-century gardens of the Villa Gamberaia have long enchanted literati: Edith Wharton described it as 'probably the most perfect example even in Italy of great effect on a small scale.' At sunset, when the gardens are their most magical, beware the Stendhal Syndrome.
Via del Rossellino, 72, Settignano. Take bus No 10 from Piazza San Marco in Florence to the last stop, and then a ten minute walk.
Hours Mon-Sat 9am-7pm, Sun 9am-6pm. Reservations appreciated; also check the website or ring ahead as the gardens are occasionally closed for private events.
Adm €15, €10 students.
+39 055 697205