Badia à Coltibuono
Abbey and Winery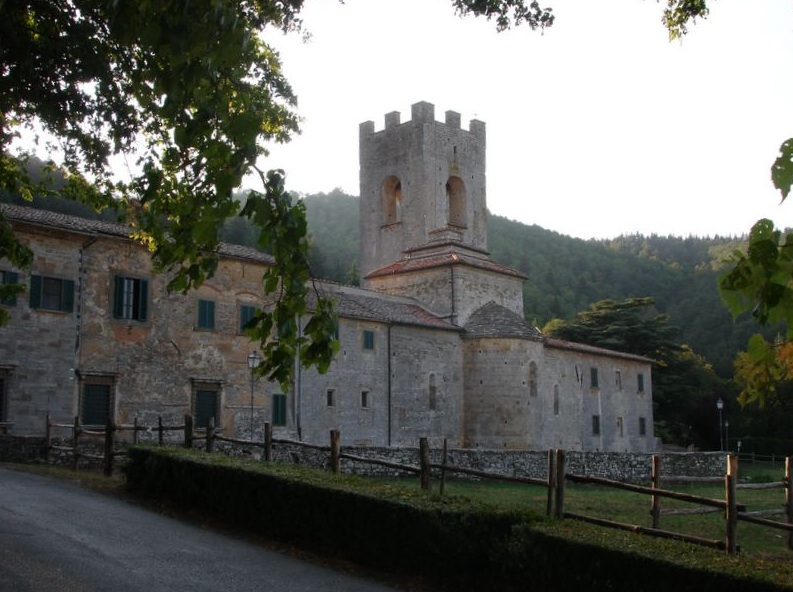 Between Gaiole and Radda stands the ancient Badia à Coltibuono, one of the gems of Chianti. Set among centuries-old trees and gardens, the abbey is believed to have been founded in 770, passing to the Vallombrosan Order in the 12th century. The Romanesque church, San Lorenzo, dates from 1049. The monastery was converted into a splendid villa, owned in the 19th century by the Poniatowski, one of Poland's greatest noble families, and now occupied by a wine estate, Fattoria Badia a Coltibundo.
Winemaking is hardly new here. Archaeologists recently discovered a cache of grape pips dating back to the Etruscans; they're currently being analyzed to try and tell which varieties were grown. Today you can visit the cellars and Italianate garden; they also operate a hotel and restaurant.
Hours: Guided tours and wine tastings daily 2.30, 3.30, 4.30, 5.30; May-Sept also 6.30; €10.
+39 0577 744 81