Museo Casa Rodolfo Siviero
The 'James Bond of the Art World'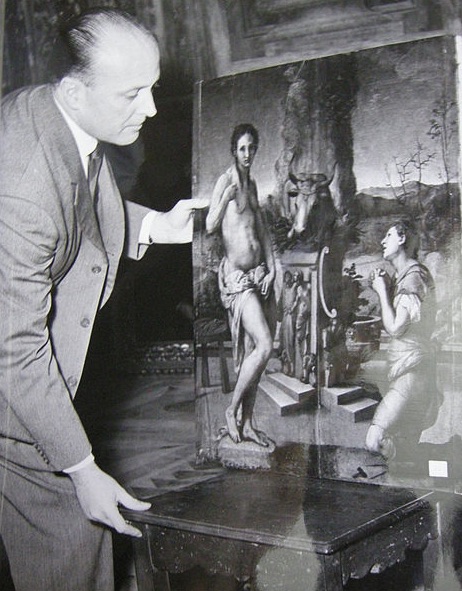 Born in Guardistallo near Pisa in 1911, son of an officer in the Carabinieri, Rodolfo Siviero was raised in Florence, where he studied at the University of Florence and fell in love with Italian art and culture. Handsome, suave and sophisticated, he dabbled in poetry.
He joined the Fascist party and began to work as a secret agent in the Italian Army's Servizio Informazioni Militare, when he was charged with finding out about Hitler's plans for invading Austria. In 1937, he was given a scholarship to study art history as his cover for being in Germany.
Siviero began to privately question the rise of Nazism and its racial policies, and hated the way the German High Command (notably Hermann Goering) went about stripping Italy's churches and museums of their masterpieces to enrich their private collections. He changed sides and became a partisan with the 8 September 1943 Armistice between Italy and the Allies, and made saving Italy's art his focus when the German High Command's Kunstschutz ('Art Protection') corps began to systematically remove works of art to 'protect' them by transporting them to Germany. Using this house (now the museum) on the banks of the Arno, then owned by the Jewish art historian Giorgio Castelfranco, as the operations centre, Siviero's partisans did all they could to foil the Kunstschutz.
In 1944, Siviero heard through his network that Hermann Goering was after Fra Angelico's beautiful Annunciation in the Franciscan monastery of Montecarlo near San Giovanni Valdarno. As the Kunstschutz moved to plunder it, Siviera's warned two friars in Florence, who managed to get word to their fellow friars in San Giovanni to hide the masterpiece just in the nick of time.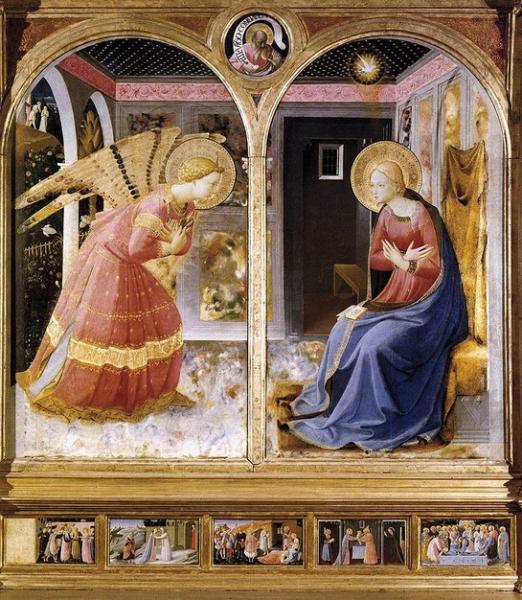 Suspected of being a double agent in April 1944, he was imprisoned and tortured until Italian officers, themselves secretly working with the Allies, managed to free him in June.
After the liberation of Florence (August 1944) Siviero collaborated with the Allied Commission Fine Arts and Monuments and after April 1946, was made 'minister plenipotentiary' in charge of recovering the works looted by the Germans, using his considerable diplomatic and detective skills.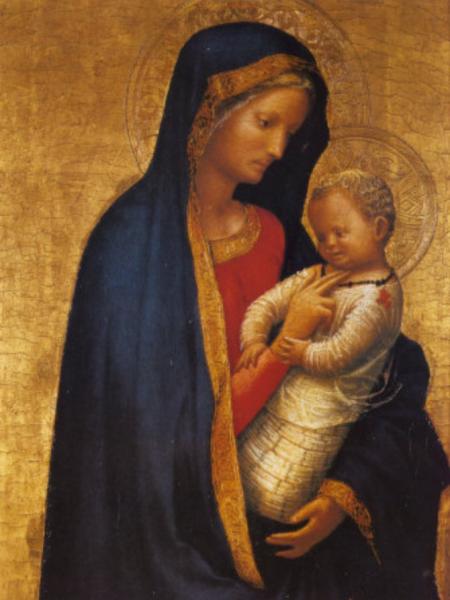 He kept at the until his death in 1983, not once but twice rescuing Masaccio's little Madonna del Solletico from Nazi thieves and later from art thieves, who pinched it in 1971 from the Collezione Loeser in the Palazzo Vecchio (today it's in the Uffizi).
Siviero left the house that he had purchased from Castelfranco and all its contents to Tuscany. The museum, arranged on the ground floor, holds Siviero's eclectic collection, ranging from Etruscan pieces to Renaissance works (many 'by the circle of...' but no less beautiful for it) to 20th century drawings by his friend Giorgio De Chirico (during the war, Siviero had managed to save the paintings De Chirico had left in his villa in Fiesole). One of the most charming things about the place is there are relatively few visitors, adding to the sensation that you really are a guest in Siviero's home.
Hours Sun and Mon 10am-1pm (all year round). Sept-June Sat 10am-6pm; July-Aug 10am-2pm and 3-7pm.
Adm Free
+39 055 2345219