About
After living in France for over 30 years, and writing numerous guidebooks about the country, I thought making this app would be easy. I never thought it would take over a year, with countless trous de lapin (rabbit holes) to fall into along the way. I never thought there would be over 1,200 entries.
If you don't see a word you're looking for, try the very useful search feature. It also works both ways (ie type in the English for the French word). You'll find regional specialities, and special tips on eating out and reading French recipes. If the word is the same in French and English, it may not be in the app.
But it's been fun and thank you for downloading the app. I would love to hear any comments or suggestions or corrections you have, tap the "Get in touch" menu entry to send me a message. There will be frequent updates, more trous de lapin and corrections along the way, I'm sure!
And if you like this app please take a moment to review it.
Our Apps
---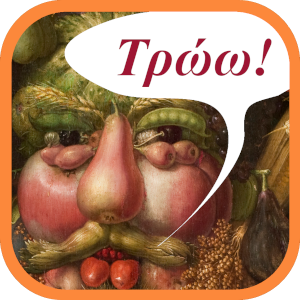 There's far more to Greek cuisine than gyros, moussaka, and baklava. There are gogkes, ambelofasoula, and stamnagathi! And what's the name of that beautiful fish that the waiter has just presented for your inspection? A sargos, skaros and a thrapsalo?
---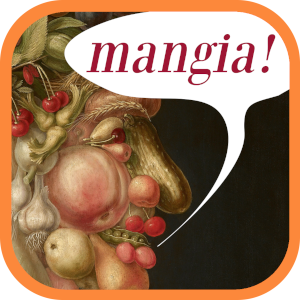 Whether you're a first time visitor to Italy or a hopelessly smitten foodie, this app will help you navigate the extraordinary world of Italian food—and make sure when you're in a restaurant, you get what you want.
---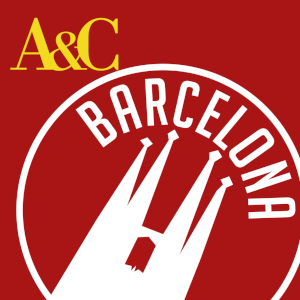 Barcelona is where Europe goes to play. She's a city that sparkles and fizzes, making the world watch just to see what she'll do next. Plunge straight into her buzzing heart and discover just how Barcelona became Barcelona with this remarkably in-depth app by two old pros who have been writing about the city for decades.
---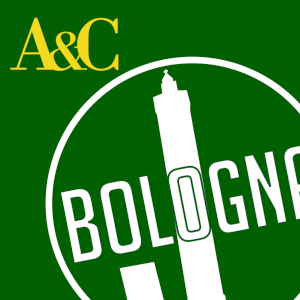 Bologna + Modena Art & Culture
It's an uncanny brown apparition on the misty Emilian plain, a city of a billion bricks and a thousand arcades, sheltering under a pair of tipsy, lofty medieval towers. Bologna may be the odd duck of Italian art cities, but no one can deny its geeky charisma. This is the city of learned doctors and Formula One speedsters, of promenaders under graceful porticos and platoons of ladies in furs, gliding serenely down the avenues on their bicycles.
---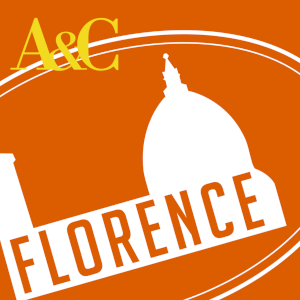 Whether you only have a couple of days to visit Florence's museums, or want to spend a vacation seeking out every single work by Donatello or every Medici villa, this is the app for you. The 400 entries cover not only the tourist sights, but also the biographies of the artists, sculptors, architects and writers who changed the history of the western art and thought from Masaccio and Michelangelo to the most obscure.
---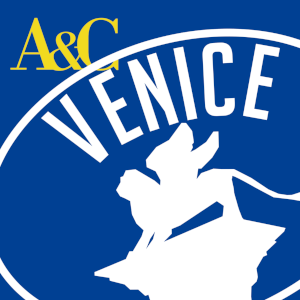 This enhanced, greatly expanded and updated version of Facaros and Pauls' Cadogan guide to Venice offers an in-depth exploration of history, art and culture for any who want more than factoids and sound bites.
---
This app is the culmination of over 40 years travelling and writing about the Greek islands. It covers all the inhabited Greek islands (and some fascinating uninhabited ones), bringing out their unique personalities, history, mythology, their archaeological and historical sites, their beaches, gorges, mountains, and waterfalls (yes, there are some!), their beautiful villages and churches.
---