sole
sole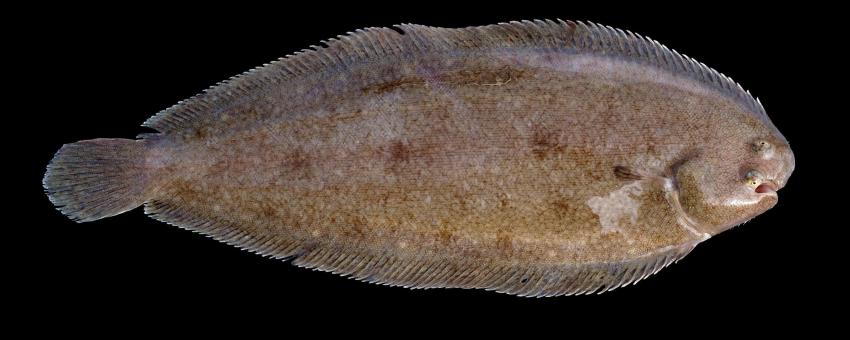 Popular in France but a bit tedious to prepare. Limande sole is lemon sole; sole commune is Dover sole.
Sole meunière is the classic preparation; in Calais they make filet de sole à la courguinoise with mussels, shrimp, crème fraîche, butter, white wine and mushrooms.
Sole à la normande is sole fillets with shrimps, mussels, shallots, cream and butter, with dill or chervil and white wine.