ganache
chocolate cream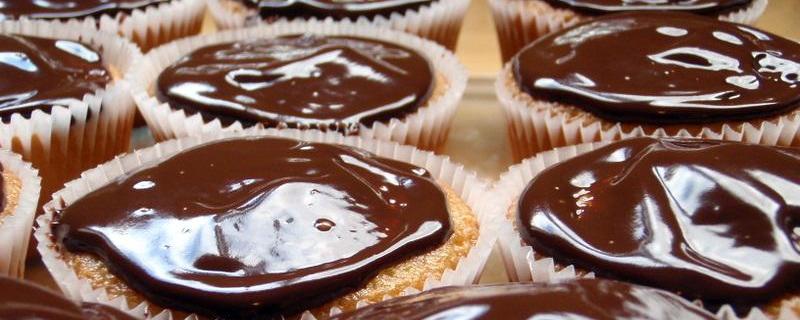 Also known as crème ganache, this rich chocolate cream used in numerous pastries was invented by mistake by an apprentice chocolatier who poured boiling hot cream over the chocolate. 'Ganache!' (Idiot!) exclaimed his master, only the accident turned out to be rather good.
Today it's made with crème fraîche, chocolate and butter.
A firm ganache can be used as the centre of a bonbon, or a liquid one can be used as icing or a glaze, or heated up for a fondue au chocolat.