wine words
some that might be useful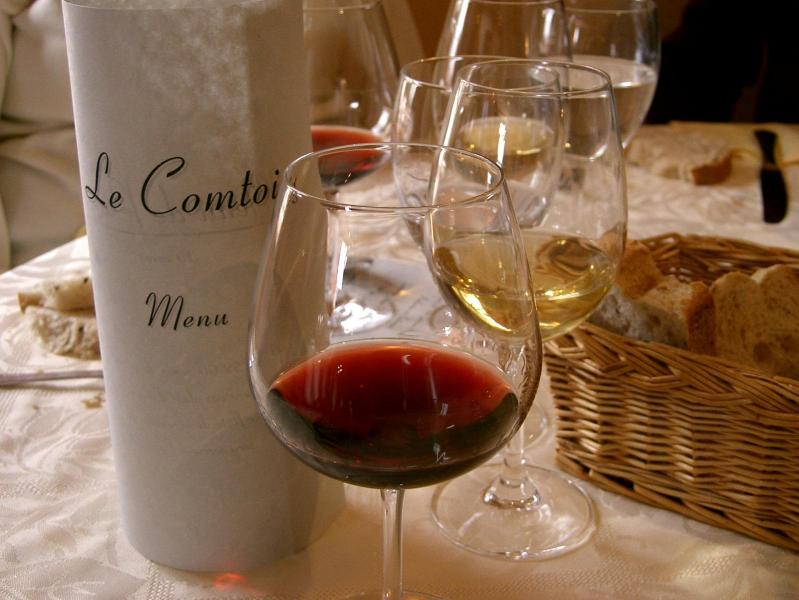 Here are some words you might need when buying a bottle or ordering wine in a French restaurant.
appellation: short for AOC or Appellation d'Origine Contrôlée ('label of inspected origin'), the inspector being the French Ministry of Agriculture. You may also see AOP, the EU's Appellation d'Origine Protégée . Some wine appellations are vast and some are small; Bordeaux for instance has 60 different ones. For more see AOPs and some others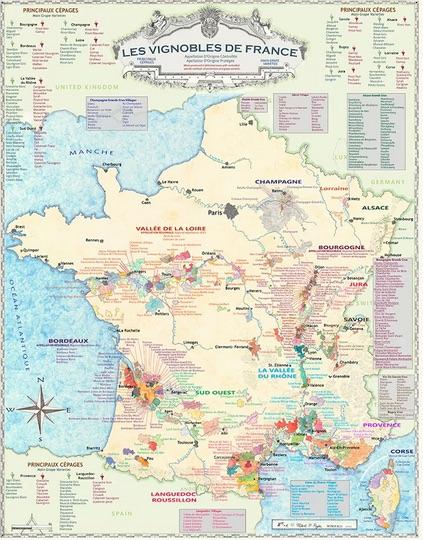 bouchon: cork
bouchonné: corked, meaning not good
bouteille: bottle. Each major region has its own shape, and many have their own special glasses. Burgundy bottles have rounded shoulders, Bordeauxs have straight-sided bodies, Alsace wines are tall and slim, Rhône and Loire wines have sloping shoulders and have wider bodies.
Text © Dana Facaros
Images by cellier dg, PD art, PRA assumed (based on copyright claims)., Rolf42