sorbet
sorbet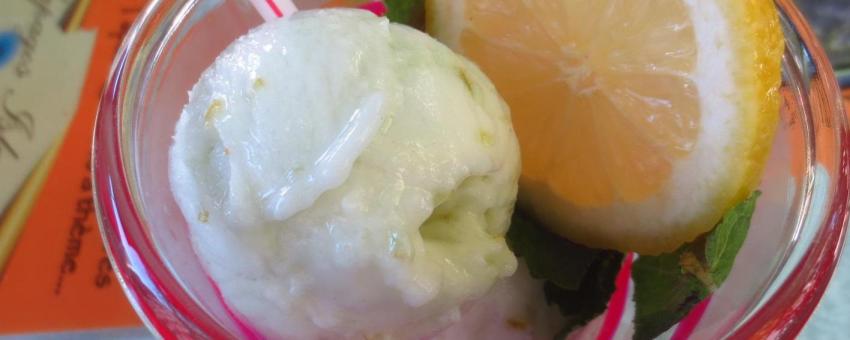 Catherine de' Medici gets credit for introducing sorbets to France in the 16th century, after discovering them in her native Florence thanks to a culinary contest won by a pharmacist with his sorbet tutti frutti.
A sorbetière is a sorbet/ice cream maker that mixes up all the ingredients. If you want one that also freezes the mix, you need a turbine à glace.
A Colonel is a lemon sorbet with vodka.
A trou Normand often comes in the form of a sorbet made with Calvados.