coriandre
coriander or cilantro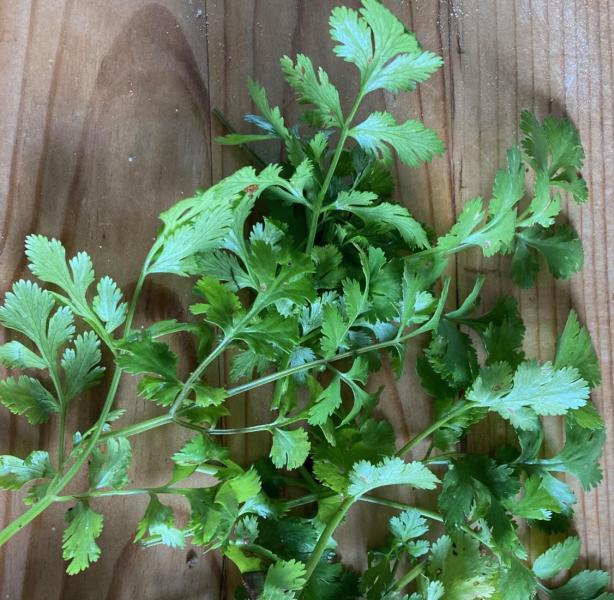 Although Charlemagne encouraged the planting of coriander in France, you could only find fresh coriander (cilantro) in Asian and North African supermarkets just twenty years ago. But all that has changed dramatically, much to the disgust of corianderphobes.
Maybe the ancient Greeks felt that way, too: although it was cultivated in Mycenaean times, they named it koríandron after smelly bedbugs! Alexander the Great took it to India, where it became a hit. Modern Greeks hardly eat the fresh leaves at all.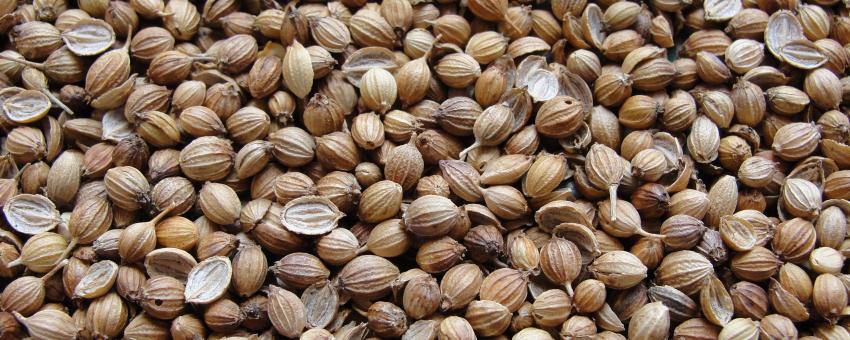 Coriandre also means coriander seeds, which have always been popular everywhere for their citrusy perfume.