marc
eau de vie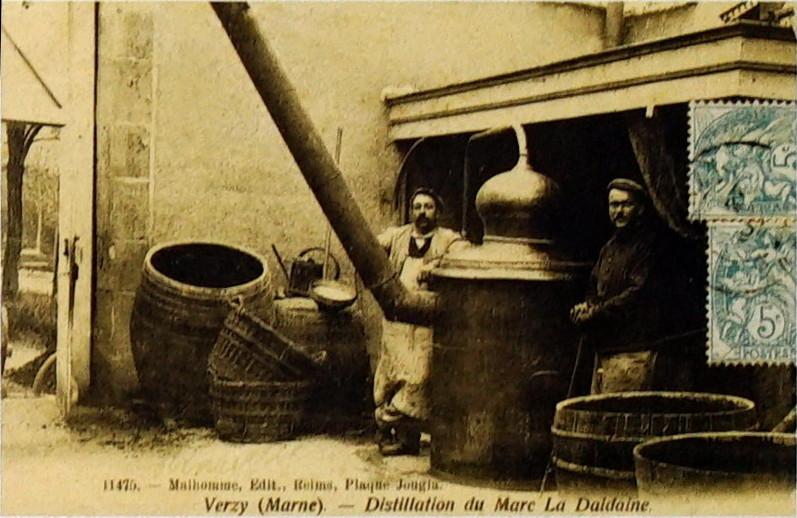 If you live in a wine-growing region of France, you may have seen the grape skins, seeds, and other leftovers from the pressing piled by the road in September, waiting to be collected by the local distillery to be made into marc, or eau ardente (as it was called in the Middle Ages), eau-de-vie or simply alcohol, for making liqueurs, conserving fruit, hand gel or a million other uses.
Marc (notably Marc de Bourgogne) is also used to wash cheeses, giving them their unique flavour— most famously Epoisses. Marc de Provence is sometimes known as branda.
The best marcs are similar to fine Italian grappas: Marc d'Alsace (de Gewurztraminer), Marc des Côtes du Rhône and Marc de Savoie are all AOC; Marc d'Auvergne and Marc du Bugey are IGP.