coulis
sauce made from puréed fruit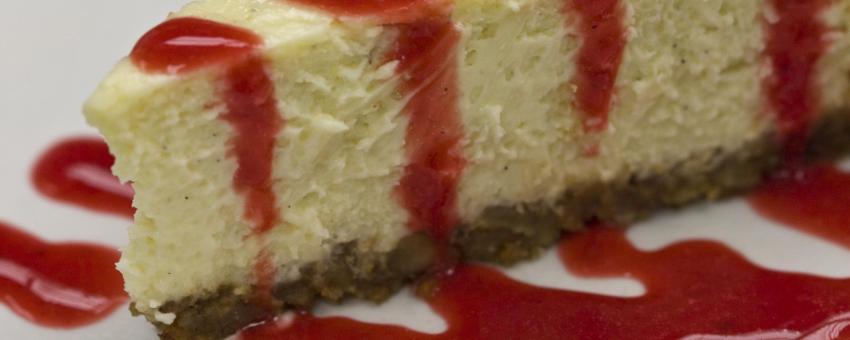 A coulis in a dessert is often raspberries or strawberries, puréed and strained (available ready made in bottles) and drizzled on desserts. Mango, pear, apple and bilberries are also puréed into sauce.
Coulis au chocolat is more like chocolate syrup.
There are also vegetable versions. The most common Coulis de tomates or tomato sauce is the same as purée de tomates or passato. A coulis de poivron rouge is made with sautéed or roast red peppers, garlic or onions and herbs softened and blended in the mixer.