pommes dauphine
fried potato puffs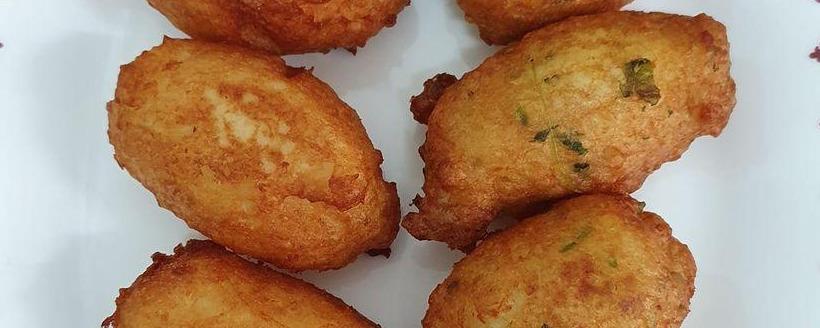 Pommes dauphine are a big carb-filled favourite, but fussy to make, so most people buy them in the frozen section of the supermarket and fry them up at home. They are made with mashed potato, mixed with pâte à la choux, which makes them light, and sometimes with herbs, and fried until crispy.
If you add cheese to the mix and shape them like cigars, you have pommes Lorette.
If you pierce your fried pommes dauphine and insert creamed spinach, you have pommes Elizabeth.