paximadia
παξιμαδια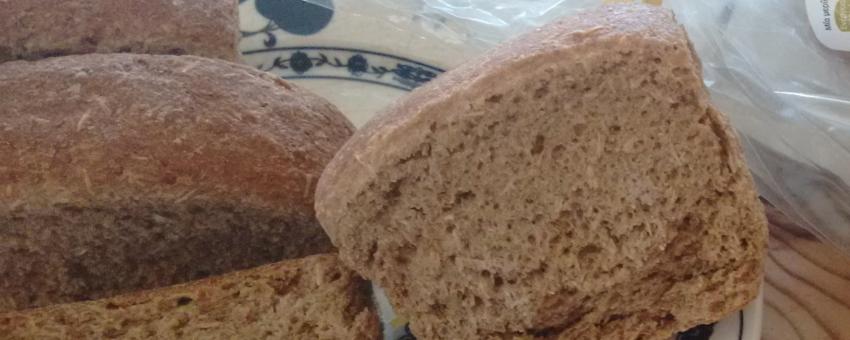 Rusks (twice baked bread) made from whole wheat, chickpea or barley flour, often topped with sesame seeds. The slices of bread are traditionally slow baked overnight in ovens after they are turned off. It's the base for dakos, and as such associated especially with Crete, but you can find it everywhere, including the supermarkets where it comes in a variety of flavours (garlic, oregano, cheese, rosemary etc).
Ζακυνθινά παξιμάδια (Zakynthina paximadia): small, long and flat biscuits, made with olive oil, white wine, cinnamon, raisins and cloves from the island of Zakynthos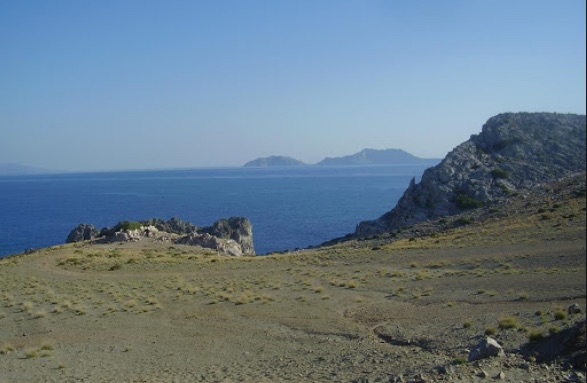 There are also two dry, crusty looking uninhabited islets off the south coast of Crete named Paximadia.