koukounari
κουκουνάρι

Pine nuts, the seeds from the Mediterranean Pinus pinea.
In ancient times they were eaten as an aphrodisiac; Ovid and Pliny mention their effects, and the 2nd-century AD Greek doctor Galen highly recommended pine nuts with honey and almonds, on three consecutive nights for improved rumpty pumpty. They are expensive in Greece as elsewhere, but used in rice dishes and stuffings, especially in mussels or kalamari.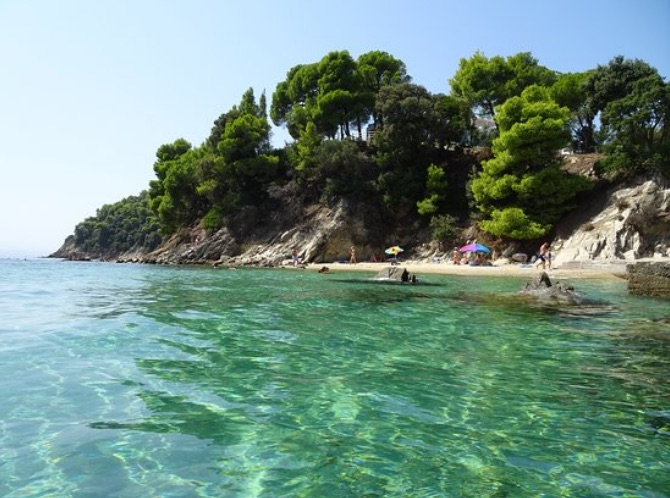 One of the most famous beaches in Greece is named after them: pine-fringed Koukounaries on Skiathos, where you usually don't have to look hard to find more than a few nuts.