pesca
peach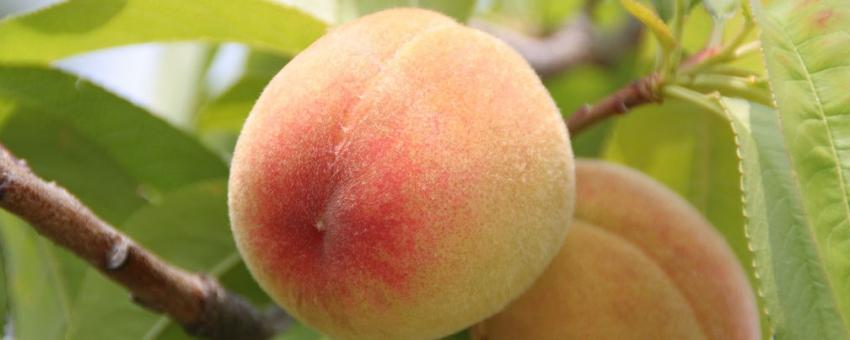 Plural pesche. Four varieties are in the Ark of Taste:
pesca di Bivona: with a creamy white flesh, cultivated in Bivona, Sicily, since the 1950s.
pesca Regina di Londa: a late peach grown in the Tuscan Apennines with a creamy flesh, although very sensitive to summer cold snaps. Harvest in mid September.
pesca tabacchiera dell'Etna: fragrant 'snuff box' peaches grown on the slopes of Mount Etna.
pesche tardive di Leonforte: aromatic late ripening peaches from Leonforte, Sicily. Each fruit as it matures is protected in a paper bag to protect it from pests until it is ready to be harvested in late September or October.
vecchie varietà di pesche di Canale: heirloom cultivars from Canale (Roero) in Piedmont, an area once famous for its now endangered peaches. There are several kinds: white fleshed Botta and San Pietro, and the yellow Giallo del Porretto, famous for its superb fruit in syrup.