five minute grammar lesson
indispensable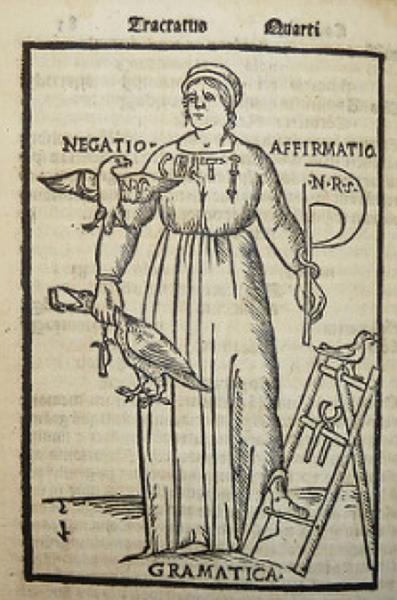 Spending a few minutes on Italian grammar will help you avoid confusion and make everything much easier, we promise.
Italian Plurals
Here are the Italian grammar rules for plurals:
If a word is masculine, the article changes and the ending goes from -o to -i:
il pomodoro, i pomodori
If a word is feminine, the ending changes from -a to -e
la tiella, le tielle
If a masculine word begins with z, or an s followed by a consonant (the 'impure s'), it takes the article lo (plural gli, pronounced 'lyee').
lo stinco, gli stinchi
Italians are precise about singulars and plurals; it's just the way the language works. We anglophones couldn't imagine saying 'uno spaghetto', for just one strand of spaghetti.
Entries in this app can be singular or plural, depending on how they are most commonly seen.
Many of the names of Italian dishes, especially pastas, are commonly given in the plural form, like spaghetti. And some words have two meanings according to gender, as il passato, a purée, and la passata: tomato sauce.
Prepositions
Prepositions and articles are often combined: a il forno becomes al forno, etc.
al forno: in the oven (baked or roasted)—masculine
ai ferri: on the 'irons' (grilled)—masculine plural
alla cacciatora: hunter's style—feminine
all'amatriciana: the spicy sauce from Amatrice in Lazio—feminine, with the extra 'a' omitted
allo scoglio ('s impure' again): 'on the reef': with a seafood sauce
Suffixes
It's important to understand Italian suffixes:
minestra, minestrina, minestrone. Minestra is a soup (or any first course dish on a menu). The suffixes -ino -ina or -cino, -cina, -ello, -ella, -etto -etta and -uccia, uccio express affection, or mean 'smaller' or 'simpler'; so a minestrina is a simple broth. To an Italian, -one or -ona says 'bigger'; minestrone is a hearty soup, meant as a full meal, just as an insalatone is a big salad, enough for a light lunch.
-ano or -ana, -ese or -esa, refer to a place:
siciliano, milanese
verbs:
-are, -ere -ire are the most common endings for regular verbs.
impanare: to dredge in breadcrumbs
farcire: to stuff
-ato, ata, -ito, ita aren't suffixes, but the endings of participles—they tell you something has been done:
impanato: fried in breadcrumbs
farcito: stuffed
but many participles take irregular forms: cotto (cooked), fritto (fried), lesso (boiled), etc.