cassola
seafood stew, pork stew, or Jewish dessert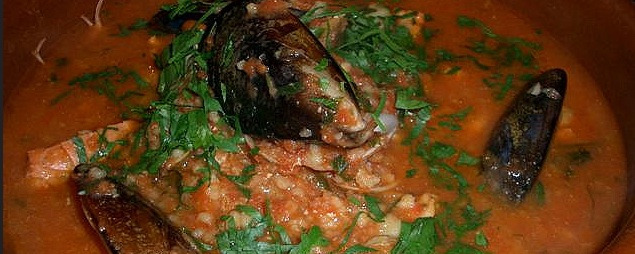 Cassola number one is from Sardinia: crab, scallops, prawns and white fish in a fresh tomato and vegetable broth, with basil, lemon, white wine and mild pepper. It's served with bread and garlic aioli. Many other versions exist.
Cassola number two is another spelling of cassuoela, the piggy soul food of Lombardy and Piemonte.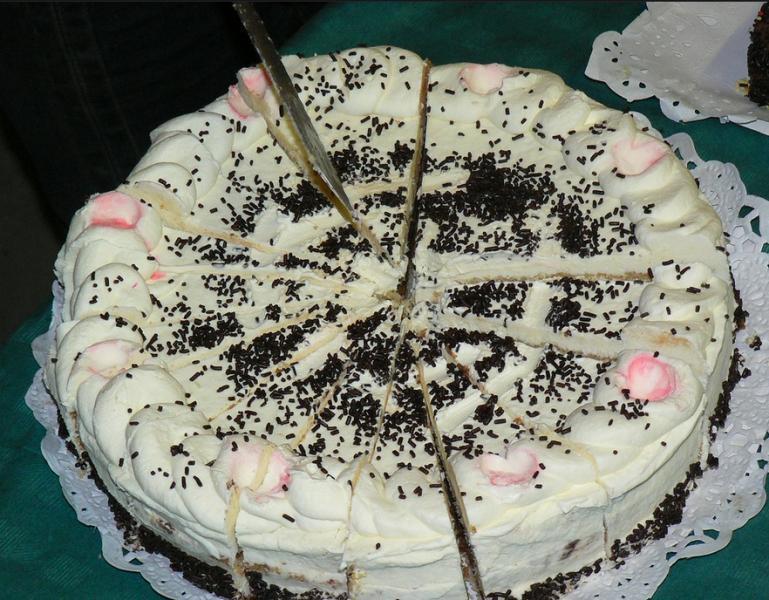 Cassola number three is a Jewish-Roman proto-cheesecake, made with ricotta.