farro
emmer, spelt, einkorn (primitive wheat)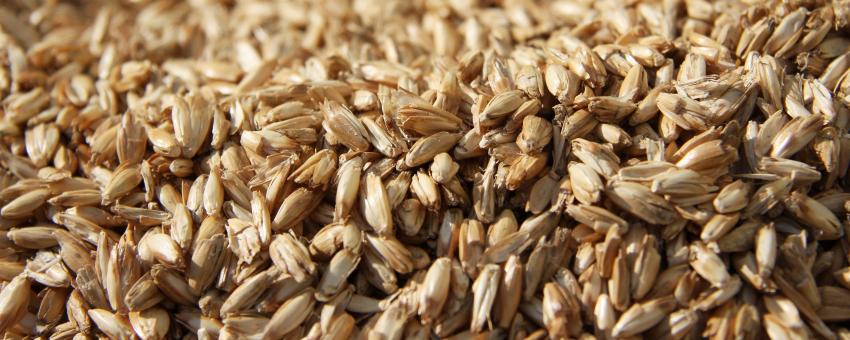 These early form of wheat is what the Roman legions marched on, made into a kind of polenta. As a health food, farro has come back in fashion, especially in Tuscany. The whole grains are cooked either in soups, or as polenta, or in salads, or milled to make flour for breads or pasta. The various kinds of this ancient wheat are identified by size:
farro piccolo (einkorn)
farro medio (emmer)
farro grande (spelt)
In Sardinia, su farru is spelt polenta cooked in beef broth flavoured with grandula (Sardinian guanciale), fresh mint and cheese.
In Friuli it's called orzotto