cachi
cachi
persimmon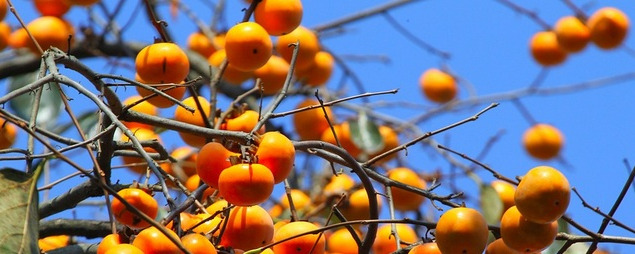 Golden and beautiful on the trees in fall, they're also sickeningly sweet; love them or hate them.
This is a
preview
of the content in our
Italian Food Decoder
app. Get the app to:
Read offline
Remove ads
Add Map function to find sites, as well as your own custom locations (your hotel...)
Build a list of your own favourites
Search the contents with our advanced text search functionality
... and more!