torta
pie, cake or tart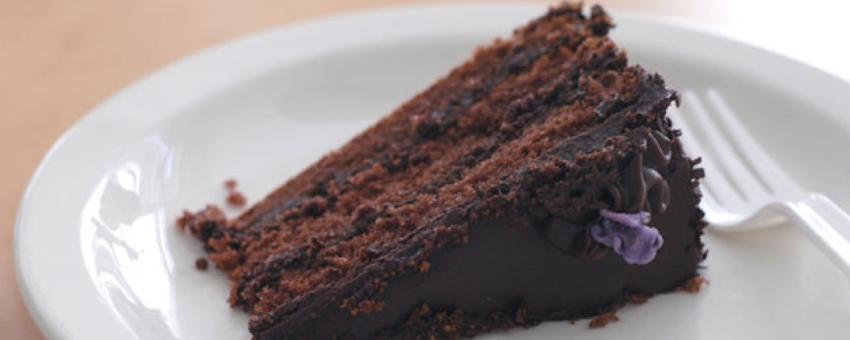 Can mean a million different things, savoury (torta salata) or sweet, including wedding and birthday cakes.
Some famous ones:
torta cò becchi: a sweet/savoury specialty of Lucca, made with chard, pine nuts, cheese, bread crumbs, and currants, especially associated with Easter and the feast of Santa Croce.
torta caprese: a very popular chocolate cake originating in Capri; made with no flour, instead, ground almonds, butter and egg. Similar to a brownie.
torta di Padre Pio: the ten-day-in-the-making Italian version of Herman the German Friendship cake, with apples and raisins.
torta Donizetti: a ring cake made with apricots and pineapple in Bergamo (Lombardy). The story goes Rossini's chef invented it when the two composers were together, and named in honour of Bergamo's hometown hero.
torta dei fregolati: simple almond-flavoured cake from the Trentino.
torta di latticini alla Lucana: similar to a quiche Lorraine, made with ricotta, mozzarella, fresh cheese, pecorino, prosciutto cotto in a pasta frolla crust (Basilicata).
torta sbrisulona: cake made with corn meal and almonds (Lombardy).
torta torronata: a cake filled with a torrone-like mixture of whipped egg white, almonds, candied lemon and chocolate pieces. A speciality of Parma.
Also see torta pasqualina and torta alla erbe.