Who is buried in St Mark's tomb?
Some say it's Alexander the Great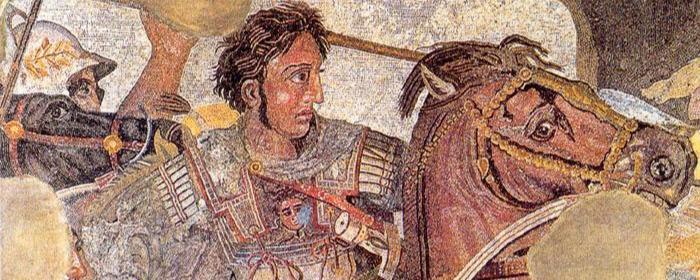 The circumstantial evidence is intriguing, thanks to British Egyptologist Andrew Chugg, author of The Quest for the Tomb of Alexander the Great.
What we know about Alexander
In 323 BC, Alexander the Great, at age 32, died in Babylon. The vast funeral procession taking his body to his native Macedonia was diverted by his general Ptolemy I Soter to Egypt. By 274 BC his remains in a golden coffin in Alexandria, the city he had founded and worshipped as a god.
Text © Dana Facaros & Michael Pauls
Images by George M. Groutas, Ixitixel on Wikimedia Commons, José Luiz , Ruthven (talk · contribs), VladoubidoOo