Antonio Foscarini
A patrician executed for love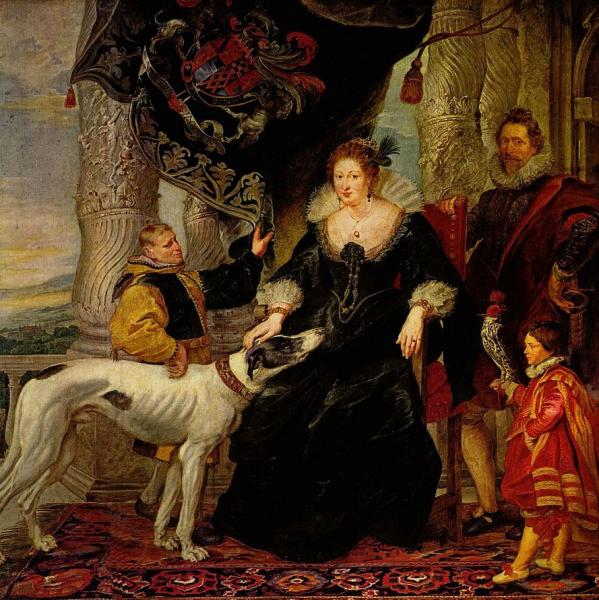 Antonio di Nicolo Foscarini was a dashing patrician who served as ambassador to England from 1610. He got into trouble when enemies back home accused him of spying for Spain. The government recalled him, and imprisoned him for three years under suspicion of treason.
After he was finally cleared of the charge and released, Foscarini secretly paid frequent visits to the Palazzo Mocenigo-Nero, then the residence of the formidable Alatheia Talbot, Lady Arundel, wife of one of the most powerful nobles in King James' court (and one of the first serious English collectors of Italian art). Renewed accusations of treason reached the Council of Ten in 1622, which accused Foscarini of
… having secretly and frequently been in the company of ministers of foreign powers, by day and by night, in their houses and elsewhere, in this city and outside it, in disguise and in normal dress, and having divulged to them, both orally and in writing, the most intimate secrets of the Republic, and having received money from them in return …
They acted swiftly; Foscarini was arrested, questioned, and secretly strangled within 12 days; Venetians woke up one morning to the sight of his body suspended from chains between the two lions of the Piazzetta.
The English ambassador to Venice, Sir Henry Wotton, advised Lady Arundel to skip town before the Council of Ten turned its attentions to her; instead a furious Lady Arundel immediately demanded an audience with the doge (and became the first woman granted one), declaring that neither she nor her household were involved in any plot. Further investigations revealed that Foscarini's visits to the Palazzo Mocenigo-Nero were of an amorous nature, and that he had gallantly died with the secret; his real crime was having enemies in the stodgy Venetian bureaucracy.
The Council of Ten executed his accusers, and tried to make posthumous amends with a state funeral and an inscription in the church of San Stae. It also published a very humble letter of apology, and circulated it all over Europe. Venice's critics sometimes accuse her of not doing enough for Foscarini's memory, but then again, how many governments, even these days, would have publicly admitted to a mistake in the first place?