About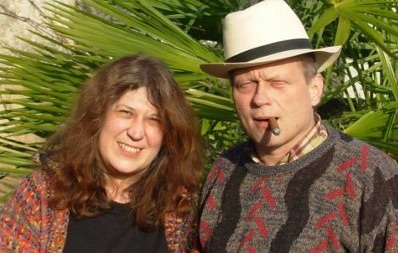 Thank you for downloading the app. We would love to hear any comments or suggestions you might have at dana@facarospauls.com.
About us: Since 1985 Dana and Michael have been periodically ruining their shoes, bank accounts and digestive tracts in Venice. In spite of that, it's one of their favourite towns.
Follow us on Facebook and on Twitter at @facarospauls. At the moment we're working on converting our guide books into apps... Barcelona Art & Culture, Bologna + Modena Art & Culture, Florence Art & Culture, and the Italian Food Decoder are now available: for more, see facarospauls.com.
If you like this app please take a moment to review it.