Travel Cards
Easy riding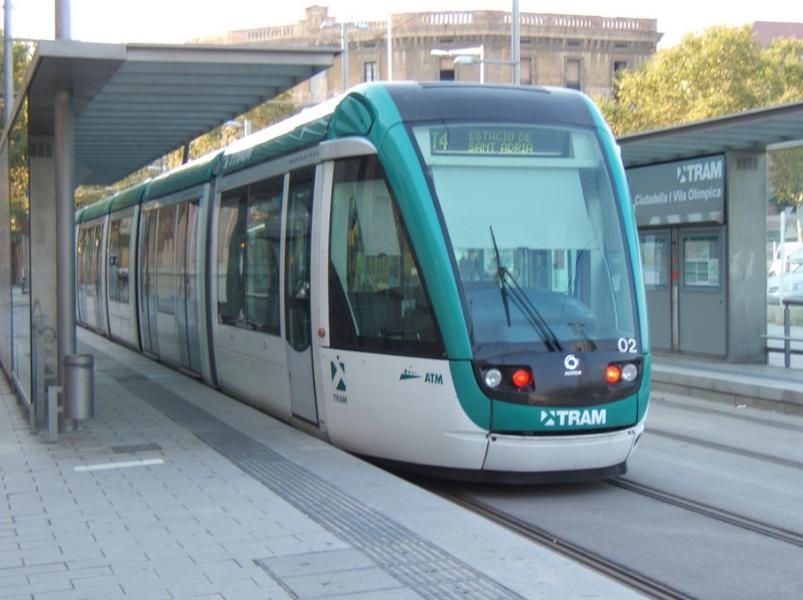 Hola! BCN Travel cards offer 2-5 days unlimited travel on consecutive days on the city's metro, bus, tram, FGC and suburban train lines, as well as on the airport train.
The most popular for visitors is the two day travel card (€14); similar cards are available for up to five days (€32). The T10 pass (€9.95), good for 10 journeys in Zone 1 is particularly handy as it can be used by one or more people (ie 2 people can use it five times).
You can order a card or pass online, or purchase it at one of the automatic ticket machines in the metro stations; they are also available at the central tourist information offices.
If you plan to visit many of the attractions included in the Barcelona Card, however, it could offer the better deal—it's worth comparing the two. Also check out TMB's Bus Turístic, which takes in the city's main sights.