SkiBus to La Molina
A day trip to the slopes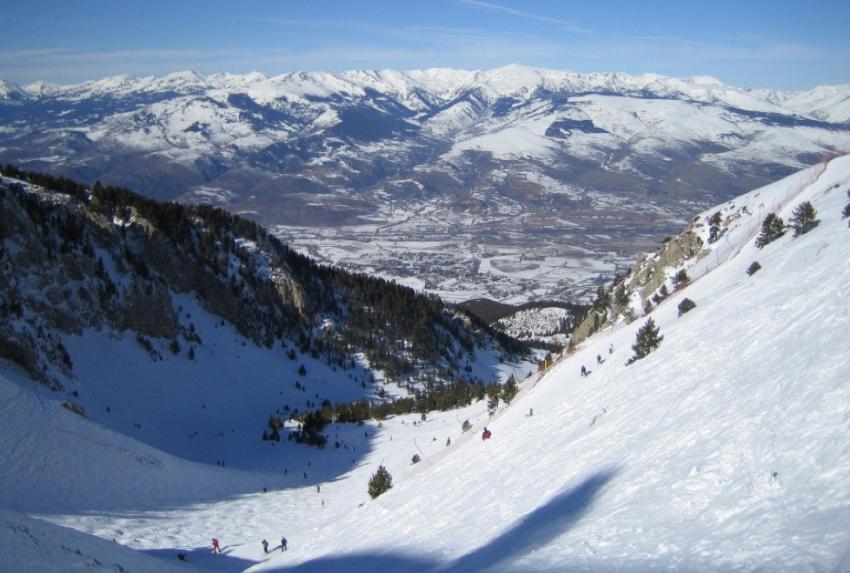 On a nice, late winter day you might be out without a coat in Barcelona, but you can still take an easy day trip to skiing to La Molina/Masella in the Cerdanya Pyrenees. SkiBus is a service managed by the resort that runs from mid-December to the end of March (depending on conditions of course).
Buses leave on designated days at 6.30am from the Sagalés Bus terminal at 52 Passeig Saint Joan (metro: Tetuan) and come back from La Molina at 4pm. Check the web for the exact days the service is offered. La Molina is Catalonia's biggest ski station; they're planning a bid to get the Winter Olympics here in 2022.
For info on La Molina and current ski conditions; see here.
+34 902 13 00 14