Mercantic
Catalonia's biggest antiques market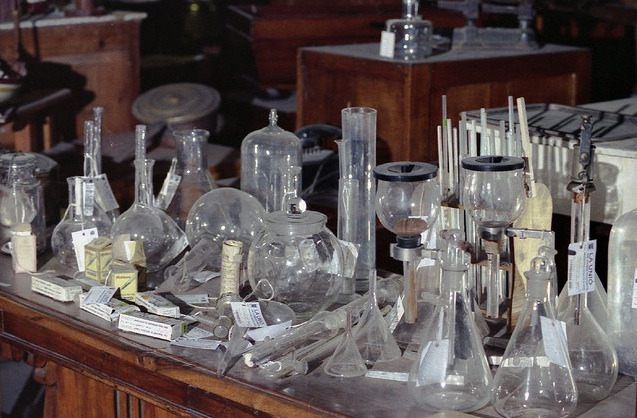 It's hard to get Barcelonans out of the city for any reason (except a beach holiday), but in the last few years this permanent antiques fair and flea market out in suburban Sant Cugat del Vallès has become a popular destination for a Sunday morning excursion.
During the week, some eighty antiquarians keep their shops here; on Sunday they are joined by a big open flea market. There's a lot of beautiful high-end stuff—it's good for Art Deco and Modernista-styled items—but there will be plenty of bargains, too. They have a bar and a playroom to park the kids. Mercantic also hosts specialist shows and an occasional concert.
C/Rius i Taulet 120, Sant Cugat del Vallès
Open Tues-Sat 9.30am-8pm, Sun 10am-3pm. Closed Mon
FGC: Volpelleres
To get there, take the FGC suburban train (S2 or S55) from Plaça Catalunya (or the Provença metro) to Volpelleres station. The trip is about 27 min. From the station it's a ten-minute walk. Take C/Antoni Bell, then turn left and cross over the Ronda del Norte.