Centro cultural La Farinera del Clot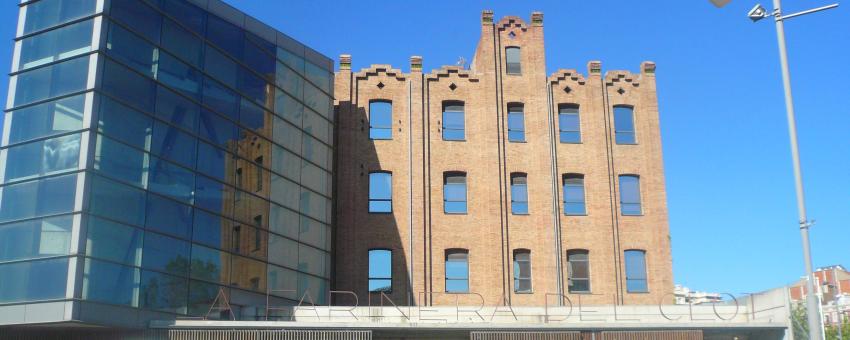 Part of the Plaça de les Glòries Catalanes redevelopment project was to convert this old flour mill into a cultural centre for the neighbourhood with the rather unfortunately name of Clot, which happened in 1999.
Gran Via de les Corts Catalanes 837
Hours Mon—Fri 9am—10pm, Sat 10am—2pm & 4—8pm, Sun closed. Closed Saturdays in July and September, and closed all of August.
+34 932 91 80 80