Museums & Galleries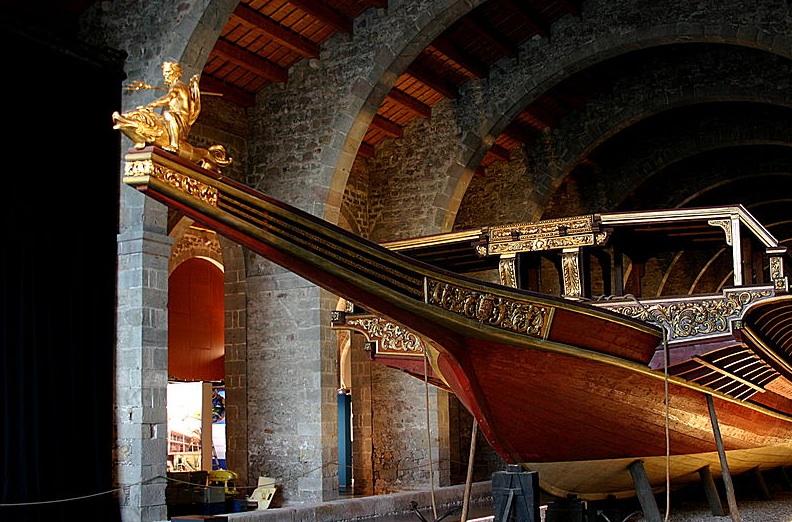 Barcelona's fabulous range of museums and galleries offer a cultural feast that equals its architectural fireworks. Local artists Picasso and Miró dazzle in their own museums, while the massive Museu Nacional d'Art de Catalunya (MNAC), has stunning collection of paintings and sculptures from their early medieval to 20th-century precursors, while the Museu d'Art Contemporani and Centre de Cultura Contemporània keep tabs on their successors.
History is well covered in the city's excellent but under-visited archaeology museum, the city history museum in the heart of the Barri Gòtic, the maritime museum in the medieval shipyards, and in the Catalan history museum in Port Vell. You can even visit a bomb shelter used in the Civil War.
You'll find exceptional private collections of Egyptian art, Modernisme, medieval and 19th century art, musical instruments, and everything but the kitchen sink.
The sciences are on display in the interactive CosmoCaixa, and in the Fòrum's Museu Blau.
The city's excellent galleries frequently host major exhibitions, notably the Caixa Forum—where they're always free.
Finally, the city has its share of somewhat quirky museums, dedicated to chocolate, shoes, sex, and perfume; sports are covered extensively in the Olympics museum and above all, at Camp Nou, the home of the city's beloved football giants—and the most popular museum of them all.