Teatre Grec and Around
Outdoor Theatre and Gardens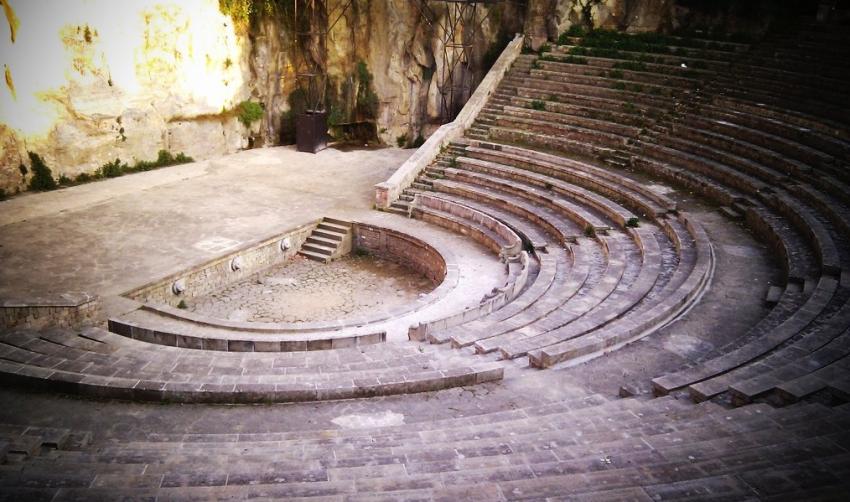 In part of the beautification of Montjuïc for the 1929 Exhibition, an old stone quarry was made into a formal garden. Since Hercules forgot to build an ancient Greek theatre when he was in town, the city did, complete with a stone armchair for a bigwig. The Grec Festival, Barcelona's biggest festival of the performing arts, takes place here (and elsewhere) in July. The geometric parterres and pergolas above the theatre have charming views over the city.
The delightful Palau de Agricultura in nearby Plaça Margarida Xirgu is another survivor of the Exhibition. After doing service for decades as the city flower market, it now serves as the Teatre del Mercat de les Flors, the centrepiece of the Ciutat de Teatre complex, along with the Espai Lliure, home to the prestigious Catalan-language Teatre Lliure.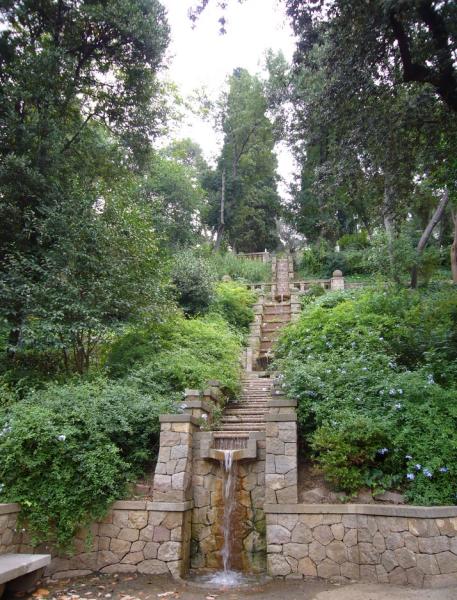 A path links the Teatre Grec gardens to the nearby Jardins Laribal, also laid out for 1929 by Jean Claude Nicolas Forestier and Nicolau Rubió Tudurí. These encompass the oldest gardens of Montjuïc, La Roselada and the Font del Gat, the 'cat fountain', a mountain spring that inspired no end of romantic Catalan verses in the 19th century and offers yet more pretty views over Barcelona. Inspired by the Generalifegardens in Granada, Forestier and Tudurí laid out patios, terraces and a picturesque water stairway, offering a lush retreat on a hot day.
Passeig de Santa Madrona 38
metro: Espanya, then bus No. 55; or No. 13 or 155