Montjuïc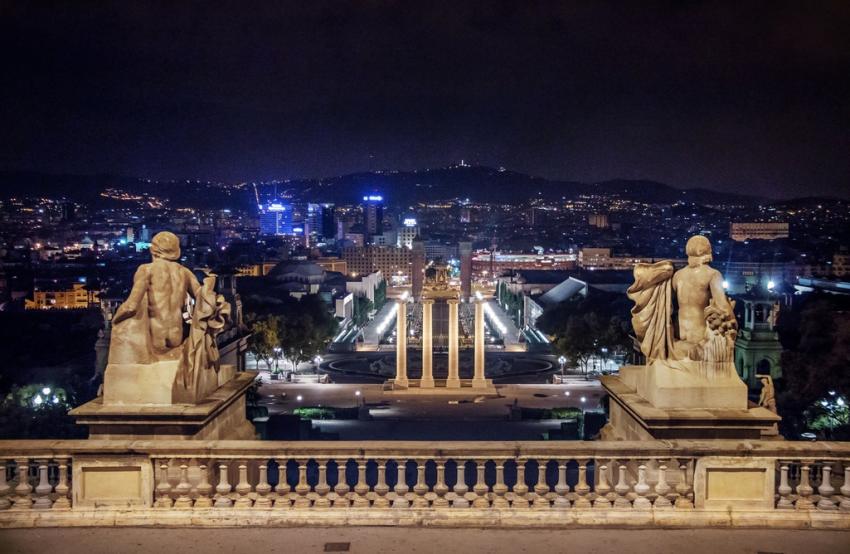 Rising over Barcelona's south end, the long ridge of Montjuïc has always provided some much needed leg room for the city on the plain. No one can decide if its curious name comes from 'Mons Jovis' (the mountain of Jove) or from the 'mountain of Jews' for the large medieval Jewish cemetery once located by the castle. Its quarries produced much of the city's light coloured building stone, quarries that today shelter gardens offering a cool retreat from the hustle and bustle below.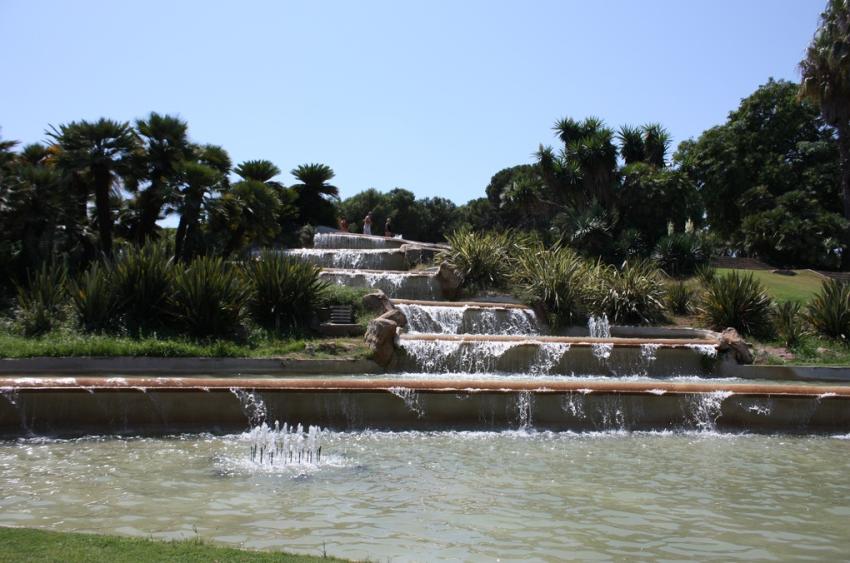 The hill's foyer is the Plaça d'Espanya, a main node of metro and bus links, although you can also arrive by cable car or funicular. The big hill has some of the city's best museums—the remarkable Museu Nacional d'Art de Catalunya, filled with ten centuries of often extraordinary Catalan art, the Fondació Miró, the archaeology museum, and the CaixaForum, an art centre in a stunning Modernista factory. Montjuïc's castle has seen its share of often somber history (today it's a summer favourite for al fresco movie nights); the Civil War air raid shelter, Refugi 307 at the base of the hill is another.
Many of the sights are relics of the two great events staged on Montjuïc: the 1929 International Exhibition and the 1992 Summer Olympics. The stunning Mies van der Rohe Pavilion changed architectural history in 1929, while the Poble Espanyol offers a compendium of traditional Spanish architecture as well as a favourite after-dark venue for a meal, a flamenco show or a club.
And the Font Mágica is the best free show in town.