Shadow of the Wind Walk
Follow in the footsteps of Sempere and Carax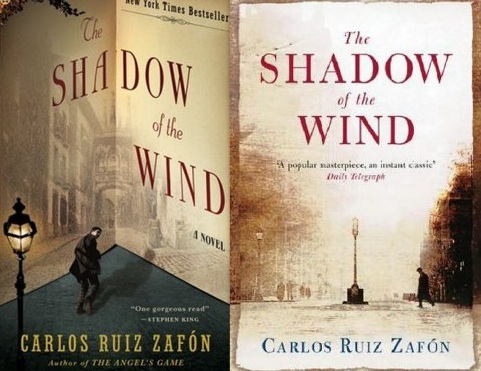 Barcelona has inspired novels in recent years, including the highly acclaimed best-selling Shadow of the Wind (2004) by Carlos Ruiz Zafón, an imaginative, literary thriller set in the Franco years that has evoked comparisons with Umberto Eco. Or as Michael Kerrigan of the Guardian wrote:
What makes this novel so irresistibly readable is the emotional energy generated by the ups and downs of a big and varied cast of memorable characters. His conviction of the importance of literature in real life comes shining through. Walk down any street in Zafón's Barcelona and you'll glimpse the shades of the past and the secrets of the present, inscribed alike in the city's material fabric and the lives of its citizens.
Most of the action in the novel takes place in the Barri Gòtic; Icono offers 2 1/2 hour tours with readings in English several times a month; check their website for dates.
Adm Starting at €14
+34 93 410 14 05