Walking and Foodie Tours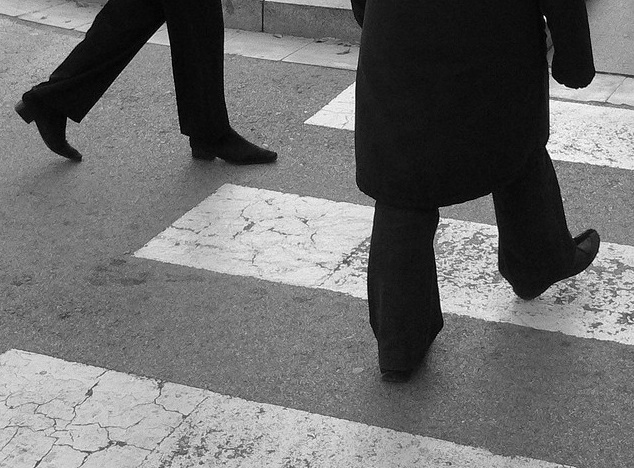 There are plenty of firms offering specialist walking tours including the excellent Runner Bean Tours, run by an Irish-Spanish couple in love with Barcelona, Context, who offers scholarly walking tours and special food and chocolate tours of very small groups (no more than six people). Also have a look at Culinary Back Streets.
For those who would rather do it on their own, we've written a few to our favourite places especially for this app: seaside Barceloneta Walk and its public art, of the famous and lesser known Modernista works in the Eixample (this is pretty long one that you could also do on a bike) and a stroll through the city's alternative neighbourhood in a Gràcia Walk.