Francesco Albani
A Fashionable Painter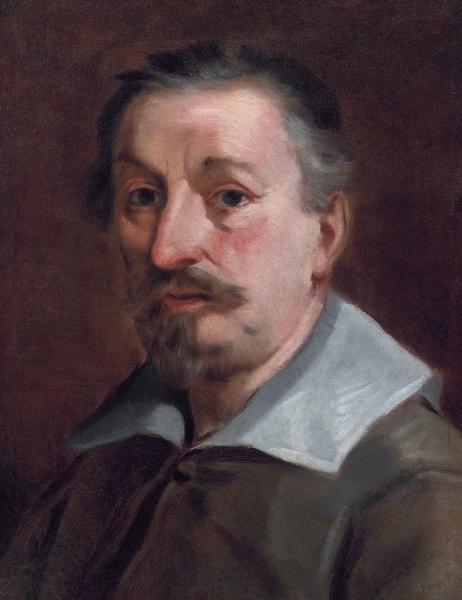 Born in Bologna, Francesco Albani (1578–1660) was an early follower of Guido Reni, and under his influence fell in with the Carracci and their school. He was one of the first to join the Carracci in Rome, where he spent much time, on and off, for the rest of his life.
Albani never lacked for work. After helping the Carracci with their great Palazzo Farnese frescoes in Rome, he left notable work in the Palazzo Quirinale (now home of the Italian presidents) and many other palaces and churches.
In Bologna, he did some of his best work in Santi Bartolomeo e Gaetano (an Annunciation), and at San Colombano. He is also represented in the Pinacoteca Nazionale.
Albani never challenges the imagination. But his mythological scenes, involving glossy, doll-like figures in elementary compositions, were extremely popular, and reflect very well the decorative and unambitious tastes of the day (Albani was a dab hand with nymphs and putti). He remained somewhat influential into the 18th century.