Art and Culture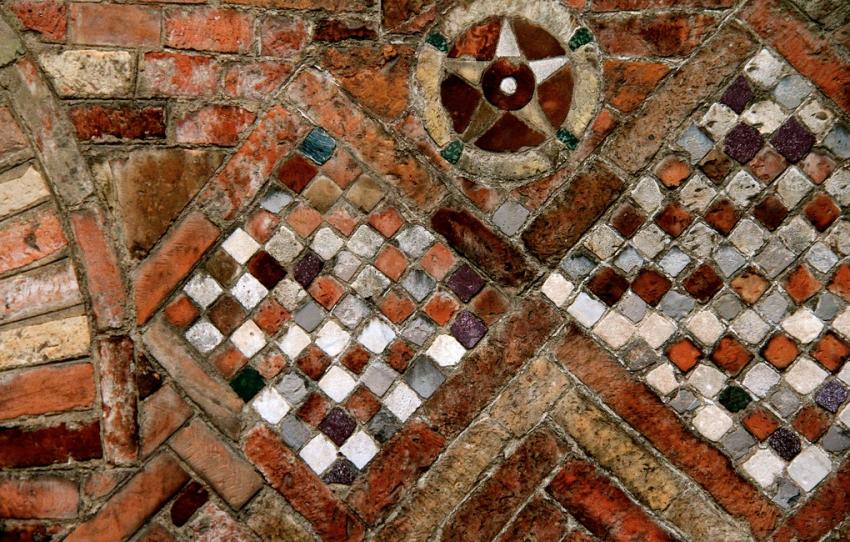 In art, as in everything else, Bologna and the rest of its region have had to work hard for what they achieved. There's no good building stone handy, so they had to build in brick. No marble at all, so their sculptors learned to create virtuoso works in simple terracotta.
But Bologna's hard-working nature and talent for making do hardly tell the whole story. In truth, the story remains to be told. No single image captures the best of it, like Florence's dome or Venice's piazza; no scholar has yet come up with the interpretive synthesis that sums it all up. Of all Italy's art cities this one is unquestionably the hardest to explain.
Bologna is full of contradictions. The city's soul seems to aspire to simplicity and sincerity, and then when it finally takes a leading role in art it is for the most flagrant Baroque painting. It bestirs itself to attempt the biggest church in the world, then never bothers finishing it. If you enjoy the quirky and unexpected, you've come to the right place. At various times in its career the most strikingly artistic things made in this city have been trompe l'oeil ceilings, wax anatomical models and racing cars.
Look at the histories of other great Italian cities, and you'll usually find a fascinating cast of characters, and artists and thinkers of real vision. Bologna was always a city of businessmen, lawyers and men of science; more recently it has been better known for cooks, mechanics and communists. The money and sophistication have always been there for art, but the hard-headed practicality of the place often seem to get in the way of real creativity.
Architecture, surprisingly, has never been a strong point. In the city of porticos, where you have to walk out into traffic to even see a facade, a certain disdain for exteriors can be sensed. On the rare occasions when the Bolognesi cared to build ambitiously, they were usually content to find their inspiration, or their builders, from somewhere else, usually Tuscany.
And then there's Modena. Bologna's little sister in many ways, it has always laboured to keep up. Modena packed its medieval effort into one of Europe's great cathedrals. Here too though, it seems that much else has been lost to later rebuildings. The city got its second wind under the ambitious Este dukes, who spent the 17th century building palaces and gardens for themselves, mounting elaborate Baroque theatrical spectacles and embellishing the city's churches in the new scenographic style.