Modern Art and Architecture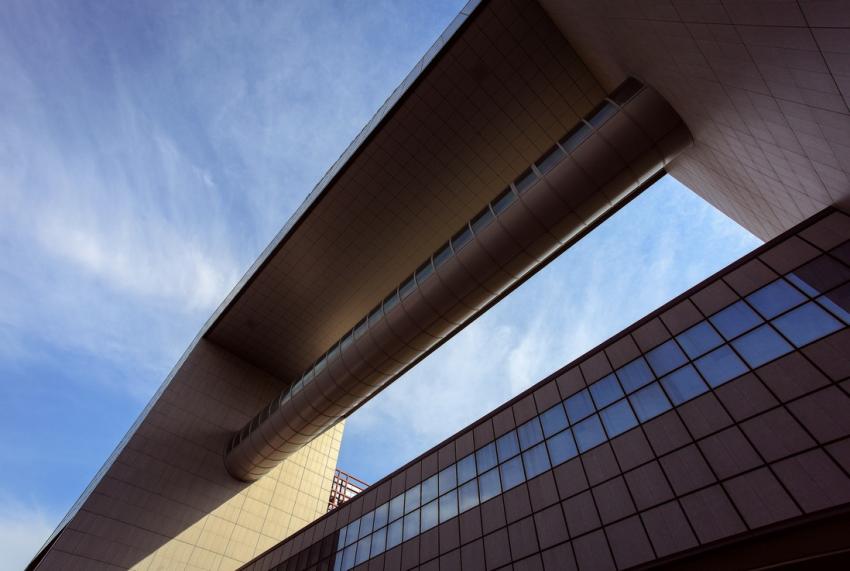 By the 18th century, painting in Bologna had run out of ideas, and almost nothing of value was produced. The low ebb of art did not prevent churches and cathedrals from being demolished or redecorated in the worst possible taste, no doubt destroying much earlier work in the process.
The big museums often end with a section of 19th-century painting, and though the names are obscure, and the styles and subject matter not especially original, these are always worth a look; local painting shows a definite academicism but there are also some excellent portraits and genre scenes that offer interesting glimpses of 19th-century life.
Architecturally, if you see anything in the cities that looks too medieval to be true, with Gothic mullioned windows and carved coats of arms, it probably dates from the period 1890–1930, which saw a fad for romantic and imagi4native restorations of genuine medieval buildings. Bologna produced its own Viollet-le-Duc in Alfonso Rubbiani, who remodeled the palaces of Piazza Maggiore and much else in the city.
Giorgio Morandi is by a long stretch Bologna's best known artist of the 20th century. Rebelling against the Futurist doctrines of machines, motion and modernity, the Metaphysical School was based on the 'eternal, passionless and unalterable' ideal, which the painters tried to depict while evoking its magical, mysterious quality. At first all experimented like De Chirico with dressmakers' dummies and other hermetical subjects, and by 1919 all had moved on in other directions, although Morandi didn't move too far.
Today, Bologna has a reputation for street art, with the anonymous but internationally-known figures Blu and Ericailcane. There are moves to perk up the contemporary art scene, with initiatives by the Museo d'Arte Moderna (MAMbo), a clutch of new galleries and the annual Arte Fiera, the ever-growing international art show in January.
The most beautiful modern building in the area is hidden away in the mountains south of Bologna: Finnish architect Alvar Aalto's parish church in Riola.