Giambologna
The Father of Neptune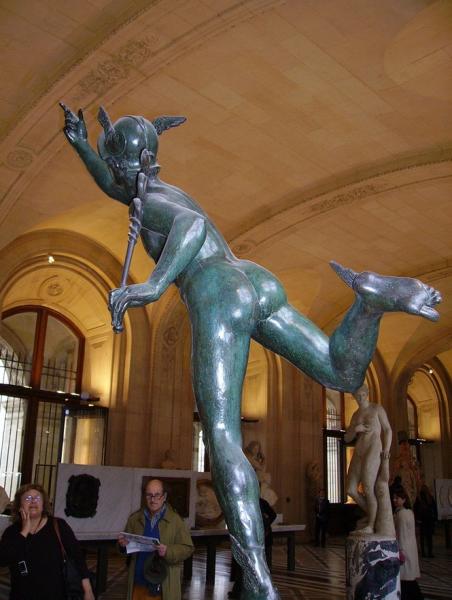 Often mistaken for a native of Bologna because of his Italianized name, Jean Boulogne was actually born in Flanders (1529–1608). In 1550 he moved to Italy, first to Rome where he studied the works of Michelangelo and caught the eye of Pope Pius IV, whose nephew Carlo Borromeo gave him his first major commission: the Fountain of Neptune in Bologna's Piazza Maggiore.
In 1553 he moved to Florence, and after 1567, he became the court sculptor to the Medici and one of the masters of Mannerist virtuosity – inspiring Bernini and Alessandro Algardi.
Also see his Mercury in the Museo Civico Mediovale.